The best way for drawing clipping path
Open your image what you want to employ foryour clipping path process.
From the left tools option box select the "Pen Tool" (shortcut key option: press "p" button)
See the practical image below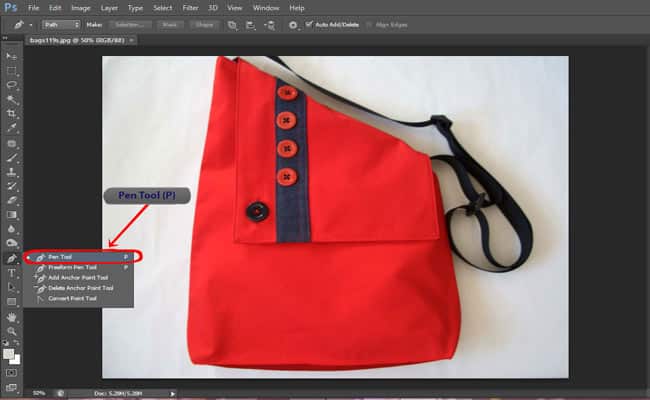 Make your image 300% zoom for proper viewing the image edge and start draw selection lines for creating path.
Using pen tool draw selection lines around the element you want to cut out with the image and continue process until you end up at the point where you started your clipping path. Then you will see the start point, click on it to close, you need to done with the image outside path only. See the practical image below
Now you need to draw paths, if there has gaps within the image. Make these gaps create new path the same process that you did before and continue until close the loop with the starting point. Create paths for all gaps. You have to done make path for your image to background remove. See the practical image below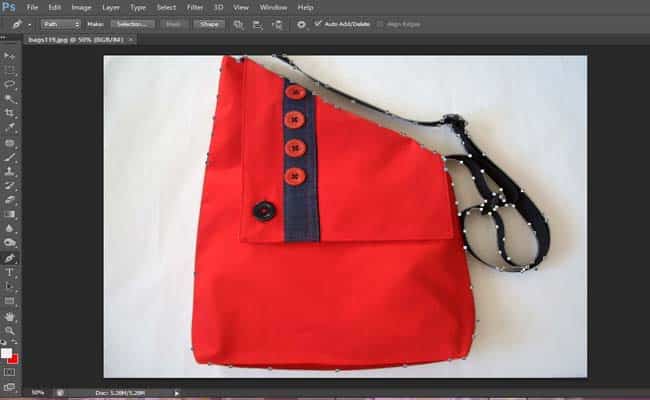 How to apply a clipping path process to an image?
After completed path all around the portion of the image then you can apply this process to get the background remove. Then go to the paths palette, under the "window" menu and you will see you just have made are in "work path" click on it for rename interface and give it new path name and saved. See the practical image below
How to remove the background using Photoshop clipping path?
Clipping path is very good process for removing background of an image. Let's start the process.
7.(shortcut key option: press ctrl +ENTER) for select hold path in your keyboard and click on the path in path option box.
8.(shortcut key option: press ctrl +J) for make a new layer which contains only the object that was inside the path.
9. Now go to the layers palette and you will see two layers "Background" layer and"Layer 1" or 2 that was you given layer name.
10. Finaly unselect the "indicate layer visibility" of your background remove layer and look it done and image background is removed from your image. See the practical image below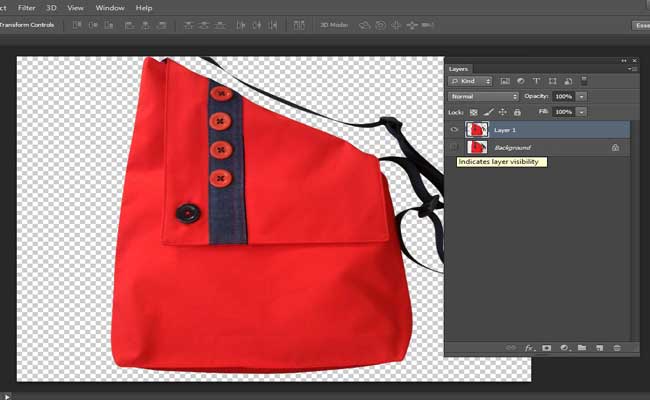 For getting a Free Trial Just Click Here
Request A Quote Click Here to get a quote
For seeing Pricing Click Here to see