Background removal is the most common task to do in the photography. There are times when you need to clip the background to give a better look to the images. Today I will walk you through the steps to remove backgrounds from the images using clipping mask.
Clipping path is a vector path that is used to isolate the object from the background or any other distracting element. After removing the background, you can add a new background to that object which will make the image look good than before. Pen tool is a great technique of clipping path to remove the background by drawing a rough outline around the object.
Open the image in Photoshop.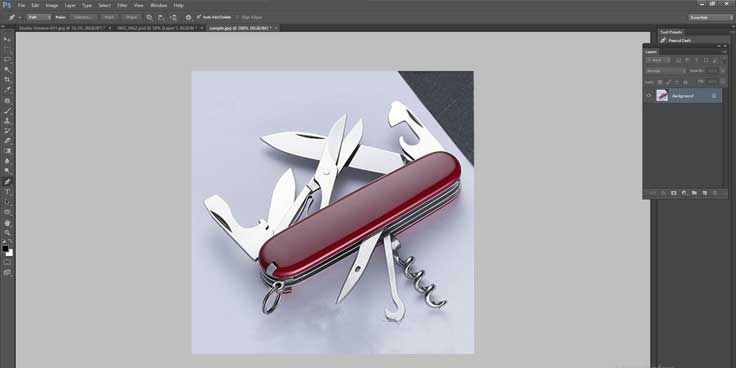 Pick the pen tool from tools palette and draw a rough outline around the object. While working, zoom in the image to be more specific about the clipping of the areas. It will give you more detailed vision over the image.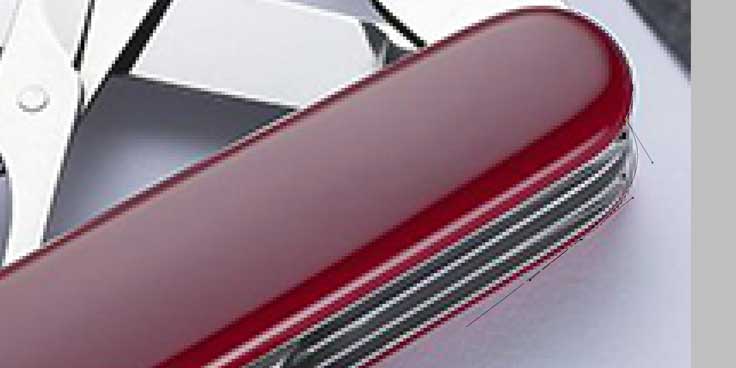 Keep on drawing the path until you reach the point where you started. Once you finish drawing the path, you will see a point that needs to be clicked to close the path.
Now right click on the path and select "make selection" option and press Shift + F6 and give Feather 0.4 pixels.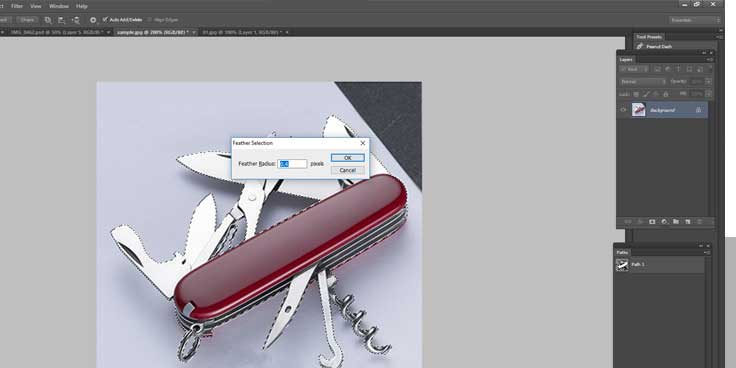 A dotted line will appear around the path. Now press Ctrl+Shift+I to invert the selection. It will make it easy to isolate the background from the object.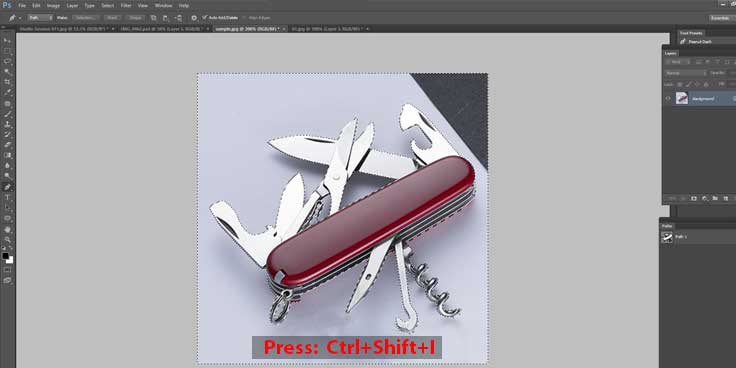 Now press Ctrl+Backspace to delete the background. When the background is deleted, press Ctrl+D to deselect the selection around the item.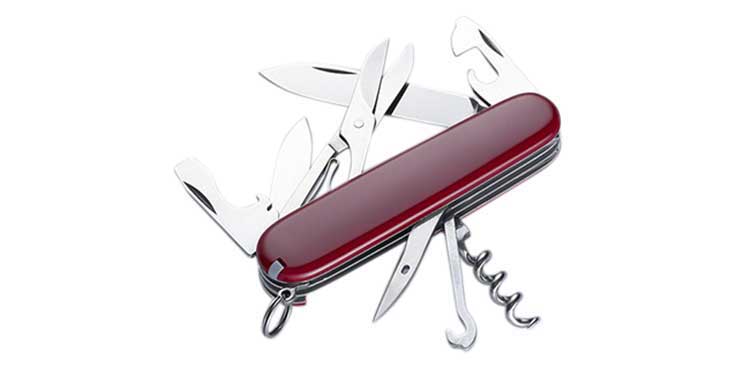 Isn't it easy to remove the background using the clipping mask in Photoshop? Yes, it is pretty easy. Even a beginner can do this but a little knowledge of pen tool will add to the deal. Save your money by removing the backgrounds by yourself.