Clipping path, as you may know, is a service which is used to cut out images from their respective backgrounds. This technique is available in Photoshop allowing you to draw paths around an object and then cut it to place on a new background. An outline is created around an object like tracing around the edges.
How clipping path is used for eCommerce world?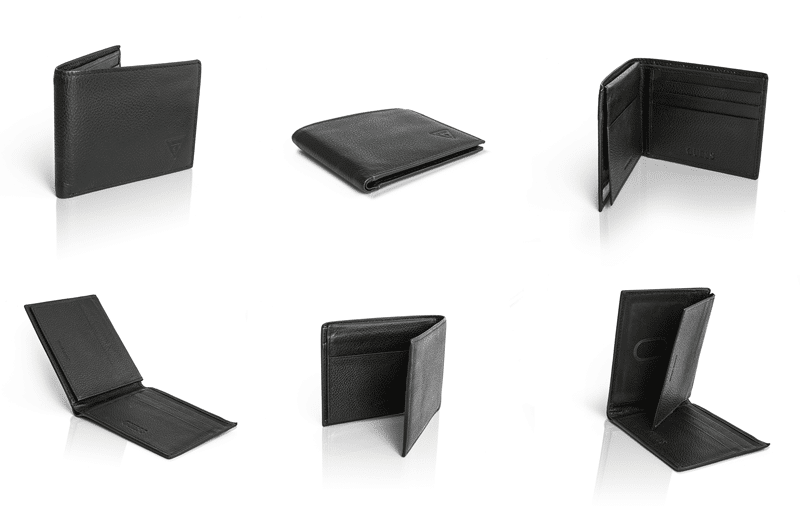 When it comes to displaying products on the online selling portals, it is very important that they look attractive to lure the viewers. Since the major purpose of using clipping path is removing the background, the product images are made to look stunning. You can click product images against white background but if you already have the images and the background is of another color, use clipping path to remove the background and place the object on a new backdrop. Also, clipping path method is known as etching, cut outs and deep etch.
Should you outsource to a clipping path service?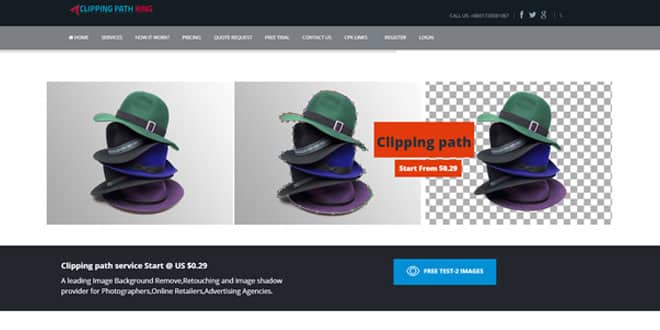 You should outsource to a clipping path agency or provider if there are lot of images to clip. Since an ecommerce portal has hundreds of images, outsourcing would be a great idea. The clipping path agency makes sure to deliver excellent results as they have latest technology and tools. Clipping path or cut out is a time consuming process which also involves professional skills so to give them desired look, outsourcing is must. A lot of zooming and clicking is required in clipping path technique which you can perform once, twice or thrice but working on hundreds of images is not possible. Simply outsource the work and focus on other important areas of your business to generate more revenue and earn more profits. Always try outsourcing to a reputed and renowned agency or else you will be trapped forever. There will be waste of money and time too.
What is the cost of product photo clipping path?
While choosing clipping path service provider, there are a lot of things which decide the costing factor. It all comes down to the price per image and then total cost is calculated. Furthermore, to save time and efforts, it is important to hire a clipping path service provider which makes sure to deliver excellent results. Choose the company wisely and consider all the costs before hiring anyone. If the cost suits you, go ahead with these questions:
How much experience do they have?
What is the turnaround time?
How many clipping paths they have drawn till date?
How many satisfied clients they have?
Will you get quality work?
What are the modes of communication available?
If the answers to all these questions are satisfactory, you are good to go ahead. Outsource to this company and get desired results. Let us discuss few points in detail:
Is the Clipping Path hand drawn or automatic?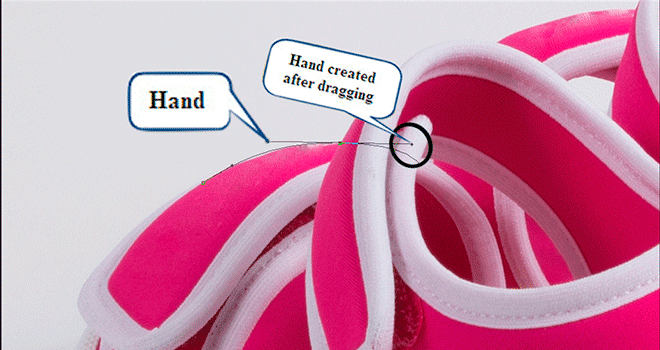 When it comes to drawing clipping path, every image has a different requirement. Yes, there is a lot of software available in the market today which can make clipping path in a perfect manner but you need to decide whether you want manual clipping path or automatic. If you are dealing in a footwear store, manual clipping path is what you need to get accurate results. No doubt, automatic clipping paths are easy but it all depends on the image requirement. Automatic removals or clipping of the images is done using magic wand or background eraser tool which works best with simple and high contrast images. On the other hand, manual clipping path provides best results as the paths are drawn very carefully to deliver smooth edges.
The best clipping path service agency is that which allows you to choose between hand drawn and automatic clipping paths. Plus, it is easy to manage cost and quality when you get to choose the type of clipping path for your images according to the requirements.
How will the images be delivered back?
You definitely need the edited images back in any form to use them further for your website or social media accounts. In ecommerce, clipping path holds a major place and this service never goes obsolete because you need to clip the images frequently before uploading them on the website. Whenever any new product is added, it has to undergo the whole clipping path process. So it is essential to get the images back in less than 24 hours at the click of a button. The best clipping path company makes sure to deliver the end results in 3 hours or less. Also, the final images must be in different formats or be made available in a variety of ways like API, web or FTP. There should be categories and sub categories for batch of images so make sure if the company is sending you the images that way.
Are the services of good quality?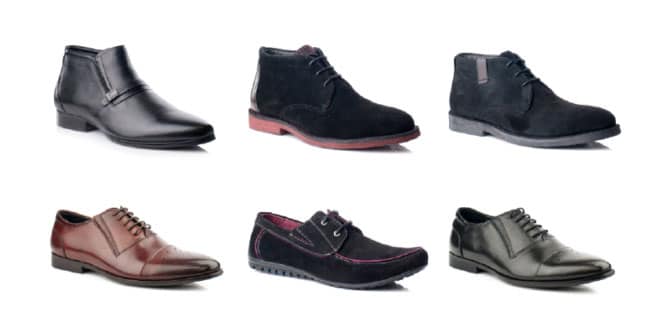 Quality assurance is of much significance when it comes to clipping path services. If the path is not satisfactorily drawn, the end results might ruin the overall appearance of your portal. Plus, it is important that you get revisions and corrections from the company if need arises. For example, if you think that the images are not what you want, you can ask them for corrections and the best company is that which gives after assistance. Plus, make sure to check whether or not you can get a trial to assess their skills. Also, if you can review the work done, suggest the changes and if you don't like it, you can reject the images and ask them to do it again. Since a close zoom is required to draw clipping path, a little mistake can distort the image which should be rectified by the company.
Communication methods available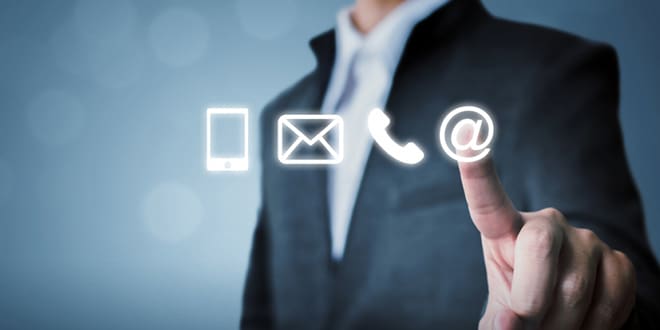 When it comes to outsourcing clipping path services, it is really essential that the company provides best method of communication. Of course, you have to contact them for your needs or requirements which are only possible if they have the right mode of communication. Plus, you cannot wait for days to send your queries and have them solved. A reputed company offers email, phone and chat support to help the customers whenever they want. When you hire a company, don't just look at their skills and professionalism but also how they communicate. It will really help you narrow down your choices and make you understand how reactive the company is when it comes to assistance.
Who are they working with?
Since photography is a wide business, you can expect the amount of work the photo editing companies are getting. When you choose any company, don't forget checking their previous customer testimonials. It will show you the satisfied and happy customers that company already has under its court. Because the needs of every business owner are different, checking the testimonials will be beneficial as you will get to know the diversity of work a company has handled. Whether it is wedding photography, baby photography or lifestyle photography, editing is different for each. The best company is that which is capable of handling all these genres pretty well and professionally.
However, make sure to see which brands the company is working with, what is the satisfied client ratio, and are the customers happy with the work. If you are looking for the best and reputed clipping path service provider, do consider www.clippingpathking.com to fulfil your requirements.