What do you understand by product photography? Well, it's a technique to photograph products against a plain or white background to enhance the focus and gain more customer attention. It is a fun process as you get to learn a lot of things especially if you own an e-commerce store. To see a huge boost in the sales, it is essentially important to display beautiful product images. Let's see how:
Lighting
Without proper lighting, photography is a total wastage. To enhance the background and the product as well, lighting plays a major role. Natural lighting is a good option but it doesn't always work especially when you are shooting at night or in evening. Take more control over the pictures by playing around with shape, size, power and position of lighting etc.
While photographing, you can keep two light stands so as to keep the lighting proper on the product and make the viewer focus. Try and keep the lighting diffused or else the product will look distracted.
Background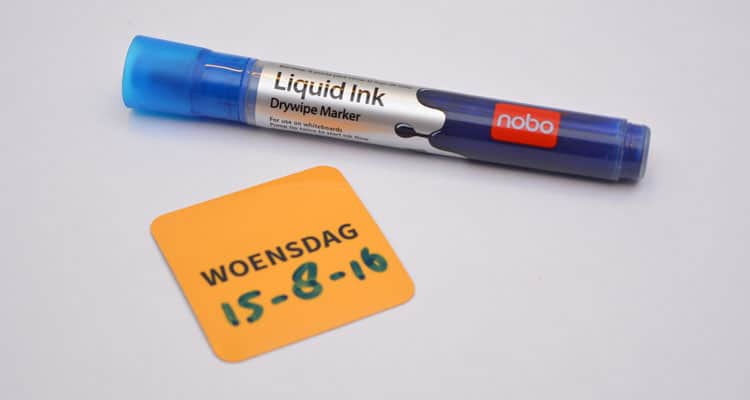 Most important thing to consider is the background without which a product cannot look good. What you can do is take a large piece of white board or card and hang it on the wall pushed against a table. Make sure to bend the card a little bit to make it curved so that the product looks fine. Curving the card will create a nice backdrop as no creases will form this way.
Positioning
Now the last thing to do in photography is the proper positioning. On a proper background, set up the product and place the camera on a tripod. Before taking final shots take some test shots and adjust the lighting so as to get calm and pleasing lighting.
Click pictures at different angles at different lighting and see the photos. Then if any adjustment is needed, change the angle and lighting placement and take new shots. Modifications will give you the best pictures and you won't need expensive tools and equipment for perfect photos.