People tend to ignore the significance of photography in online selling. Photography is an integral component of e-commerce. No matter you have your website, or you use established online marketplaces to sell your products, the photo gallery is everything that captures the market. You have to make sure that your photos highlight every plus of your product have the best aesthetics and allow the buyers to examine stud as if they could touch it.                           
Here we have jotted down some of the most effective and essential tricks for product photography, using which you are certain to boast your online sales.
Put Up A Photo Gallery
Using more than one photo for a product is a basic essential. You must create a photo gallery of your product with manifold images, each showcasing a different angle, side, and feature of the product. Make a shot from the right, left, front and back, and all the other angles, enhance the specification, take a wide angle shot and a few close-up shots as well.
You must present your product as real as possible. Avoid using the edited digital catalogues or the images available with Google. Not only will you face right patent issues, but you will also be thrown on the back foot automatically. If you are using the same images as your market competitor, you are losing a potential market. In the case of products for which prices and service are indiscriminate, the quality is all that sells. In e-commerce, it is a presentation that labels quality. Put up the best photo gallery in the market and win it.
It is quite common of sellers to run out of angles and shots for their product's photography. What should be done about it? Fit someone else's shoes, be a customer for a day. Storm your brain and identify all the important aspects that you would pay attention to, if you were to purchase the product that you sell. You are certain to hit upon some ideas, click them!
Checkout the Guidelines
eBay and Amazon are the biggest marketplaces on the web, with the best quality photo galleries which have a very professional look even though many sellers aren't pro at photography or even e-selling. It is highly recommended for you to take out a bit and read through the photo quality instructions manuals on these websites. You might feel a little frustrated in the beginning, but these are the words of wisdom, follow these guidelines and ace e-commerce. They have the best product photography recommendations that you may find anywhere.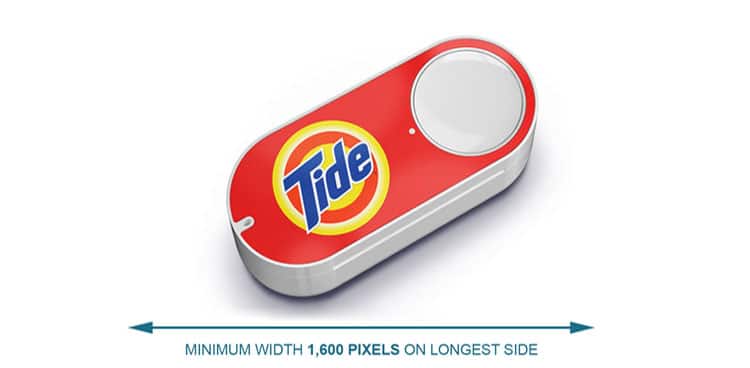 Two most effective tips, given by the photography guidelines on eBay and Amazon, are the focus on image size and background colors.
How had Many Pixels?
eBay and Amazon have set a minimum pixel limit; you cannot upload a photograph with a lower resolution than 500 pixels on eBay and 1280 pixels for Amazon. There are large pictures which allow zooming in, enhancing details.
eBay and Amazon recommend removal of the background which means presenting a product in white space. This gives a professional look to your photos, takes out all the diversions.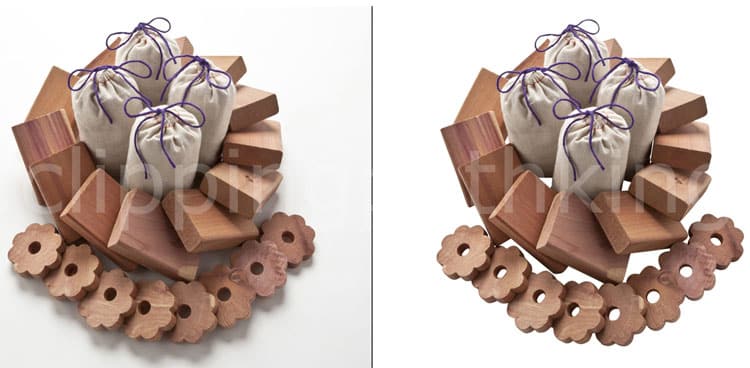 Product photography is essential for capturing the potential online markets for your products, you must invest in it.