Baby photography is a challenging yet an amazing thing. It is a matter of hard work and when a professional photographer clicks baby pictures, the results come out to be awesome. Since baby photography involves minute details, you need to have suitable knowledge and skills. Baby photography is the much-needed niche requiring top-notch professionalism than any other niche does. Without proper knowledge, you cannot really pull off child or baby photography. Here are some hacks to get successful with that and once when you study them properly, you will achieve great results.
Click Baby photos every day
To excel in baby photography, it is important to click pictures every day. Babies tend to change their reactions and expressions quite often so keep clicking their pictures to capture the most adorable moments. Keep your camera always ready when you want to click their images because babies will immediately change their expressions so if you don't want to miss out, make yourself ready.
To click pictures at night, make sure to use reflectors instead of flashlight because when flashlight gets in the eyes, babies will close their eyes. It is very common as even the adults close their eyes in flashlight so to make the baby pictures stand out, use reflectors or natural light.
Make Baby wear elegant clothes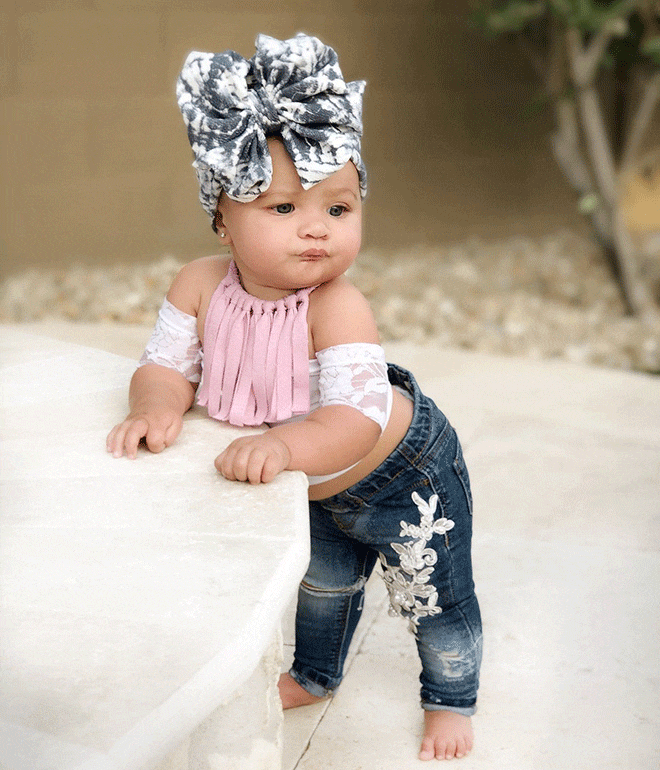 Images don't get attention if the background or clothes are not up to the mark. Professional photographers capture the images in the best environment possible so as to draw the attention of the viewers. Clothes, backdrop, and the colors should be perfect which are appreciated by the viewers. To keep the attention on the baby, it is important to highlight the important details of the whole image and the major focus should be there on the baby only. The shape and design of the clothes must be very appealing to make the baby look elegant.
Click when the baby is in a good mood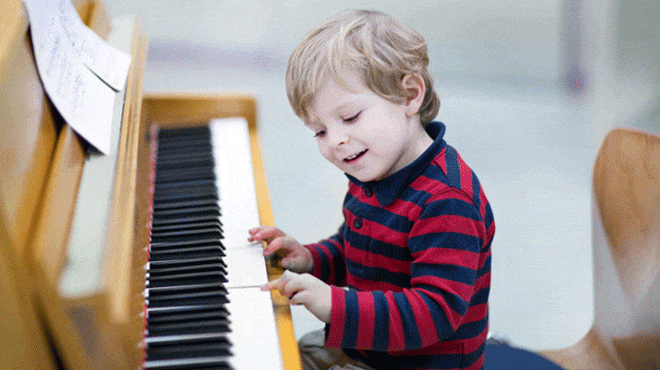 Babies are great posers when they are in their best mood. They have their happy, sad and lazy moments and you should know when it is the best time to click their pictures. Creating good images is possible when the babies are spending good time while you are traveling, walking or gossiping with them. Let them play freely and make your camera ready to capture them when they are at their best behavior.
Take Baby pictures with pets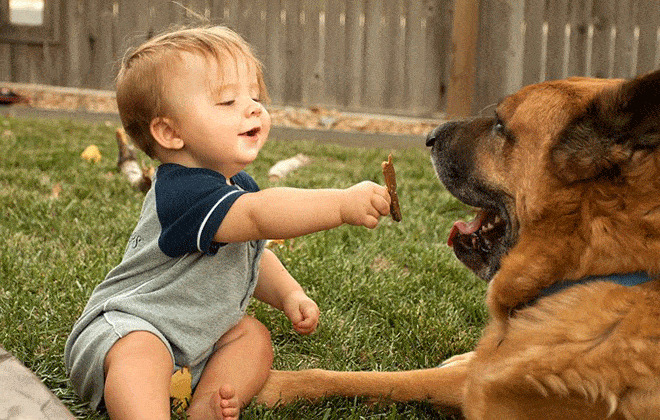 Babies are the bundles of joy and so do the pets. To create stunning photography, click their pictures with pets when they are playing. Believe me, you will get the most beautiful and natural shots with pets as relax and chill without pretending. Kids and pets are the best combinations if you want to click awesome pictures. You can even use toys like dolls, monkeys, bear or cats to create a nice environment and let the baby play.
Patience is much needed
Yes, baby photography is quite challenging and needs you to keep as much patience as you can. Since babies tend to behave differently every moment, you should be patient and keep in mind that baby photography is not at all easy. It is one of the toughest tasks when it comes to professional photography.
Take Baby natural shots in natural light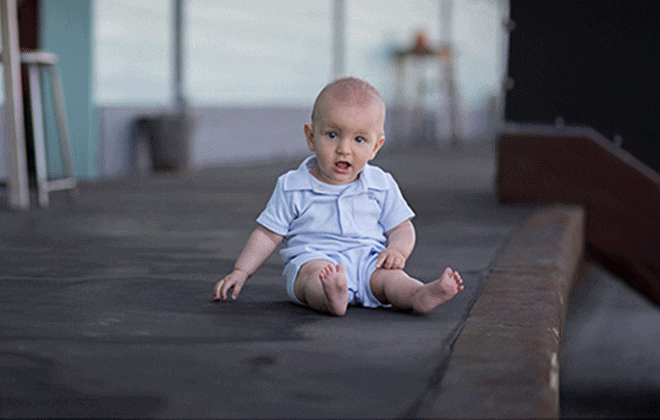 Of course, babies don't know when they are being clicked. If you will try getting their attention, they will definitely distract the camera and the results are bad photos. So what you can do is, let them do what they are doing naturally and click the pictures with their much-loved pets in natural light. Natural shots are the best especially when it is about babies.
Take care of the background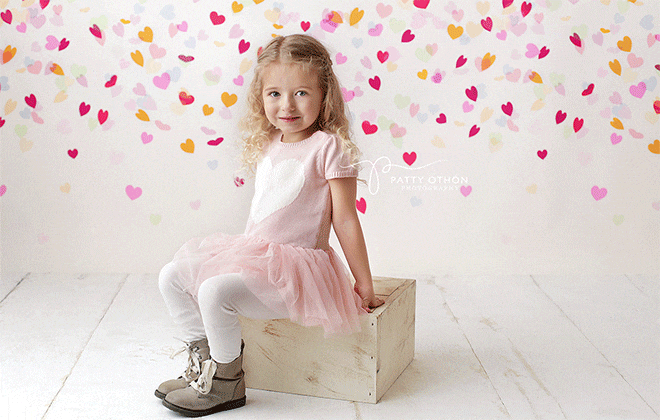 One of the most crucial elements of photography is the background. You should not ignore it at any cost because the background is the deciding factor of every image. Your images may not get that attention if the background is not suitable or there are any bad elements in the background. For baby photography to stand out, you can also consider image background removal services to add a suitable backdrop.
Conclusion
Whatever you do, make sure that the baby is safe. People become careless while photographing and pose anywhere without realizing it can be dangerous. Don't make them wear clothes which can hurt them or if you are going outside, do check the weather beforehand.