Product photography has been doing rounds for a while now due to the rising popularity of online businesses. Having incredible shots of the products is very important if you want to promote your website on a wider note. Since it is significant to create stunning product images for online portals. These images can be used for different purposes as well. As it takes a lot of time, money, and effort to edit product images, the website owners when get to use the pictures on different platforms, feel relieved. Here are a few ideas on using product images for different purposes which helps in maximizing the sales.
The entire website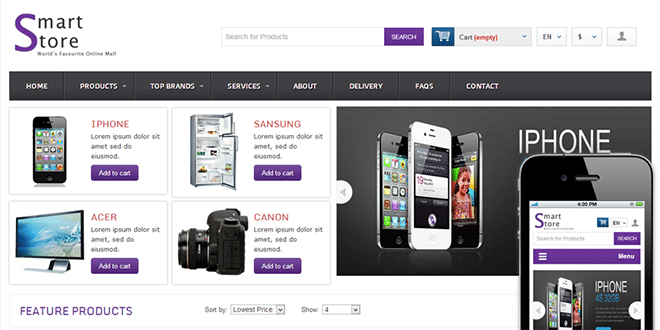 To have as many visitors as you want on your website, use the product images all over the website. Not only will it make the portal look good, but it also brings in more potential customers who would willingly buy the products given the fact that the images are attractive. Plus, product images enhance the appearance of a dull website and you can easily drive more sales. Other than that, having the same backgrounds of all the product images is another selling factor that also makes the portal look consistent throughout.
Product Images for Social media marketing
When it comes to online selling websites, without social media, you stand nowhere. Adding product images on the social network is definitely an awesome strategy to attract viewers because people nowadays are very active on social channels. This is the most convenient way to bring more sales using the channels like Facebook, Instagram, Twitter, Pinterest, and Snapchat, etc. Share appealing product images along with engaging content to market your brand or business. Since there is a size requirement of every platform, make sure to edit the images accordingly to have great results. Don't forget adding filters and effects on the images for best returns.
Product Images use for Email marketing

With digitalization, email marketing has gained a lot of popularity. You can create awareness among people about your brand using the email marketing method. All you need to do is send beautiful images in an email to promote your brand. For that, you must have the email addresses of the customers and send them personalized emails focussing on your products. Create nice images for email marketing purpose and go for promotions.
Content marketing
For content marketing also, you need nice images. Because pictures speak louder than words, you should definitely use some images along with the content to market your business. Text alone doesn't work wonders but using appealing photos leaves an everlasting impact in the minds of the viewers. Since people can remember visuals for a longer time, it is suggested to utilize the product images and increase sales with the help of content marketing.
Digital advertisements
Traditional advertising methods are good but digital methods are also prevailing these days. It is a great strategy to showcase your brand by showing relevant and useful information to the world. Once when you are done with creating impressive product images, it is important to promote the business through different methods. One of them is digital advertisements which help in targeting the right audience at the right time. Understand the needs of the customers and go for digital advertising on a larger scale.
Replacing backgrounds
You can use the same image for different colors by simply changing the colors. Also, you can use the same image for different purposes simply by replacing the backgrounds with the appropriate backdrop. No need to shoot the entire image all over again and all you need to do is to remove the current background and add a new one to create a new appearance. Other than that, you can also add filters or effects to the product images according to the requirements.
Print material
To market your products on a wider scale and for a wider audience, you can have the product images printed on different materials. Banners, billboards, and hoardings etc. are the traditional methods of advertisements that are beneficial to lure people without much ado. Simply capture the product images of the products you sell and print them on any material to be published offline. Make very sure to use the appropriate images as you don't want to lose the customers instead of having them buy at your website.
Color variation
So you have an image of apparel in a single color but there are multiple colors of that particular apparel in your store. Now you don't need to click the pictures of every single color, rather you can click any one color and then edit it in Photoshop in hundreds of colors. At the time of photography, you don't have to worry about shooting all the colors separately. Just focus on one color and do the rest in the post-production phase. It will save your efforts and money, of course. If you want to edit the images yourself, it would be great but we suggest getting the pictures done from an expert photo editing company to get the best results. Now, you can see how the product image of apparel can be used to showcase the same apparel in different colors.
Conclusion
To sum up, we would say that the product images are efficient and help in maximizing the investments if you know the tricks of using them in different ways. Whichever genre you create your website in, just make sure that you create the images accordingly. Since product images are the makers and breakers of any site, it is important to design them in a perfect manner and get the expected sales. People like beautiful product images as they serve as eye candy to them, so it becomes your responsibility to offer them what they want. Whether it is email marketing or print material, product images hold a significant place. Do whatever it takes you to create appealing images, but ensure that you are serving the best of them to the viewers.
Follow these ideas and market your brand in a better manner.