Photographers are really talented and most demanded in today's digital world. But at the same time, photography is challenging because it involves a lot of photo editing to make the results amazing. To add life to dull pictures, photo editing comes into use as it enhances the overall appearance of the pictures. If you are an expert photographer and have to click so many pictures, photo editing services are definitely required.
Why need a Photo editing service for photographers
While being a professional photographer needs you to be overactive, smart, and quick in performing the tasks. It comes with a lot of headaches too. When you are busy doing other things, it becomes a mess to manage the editing part as well. To ease you with that, photo editing service providers come forward. They give you the best help anyone can ever do. You only need to capture the moments and get more projects. Also earn more money where the rest of everything will take care of by the photo editing experts. Send them the pictures you want to edit and they will edit, retouch or manipulate them according to the requirement and send them back.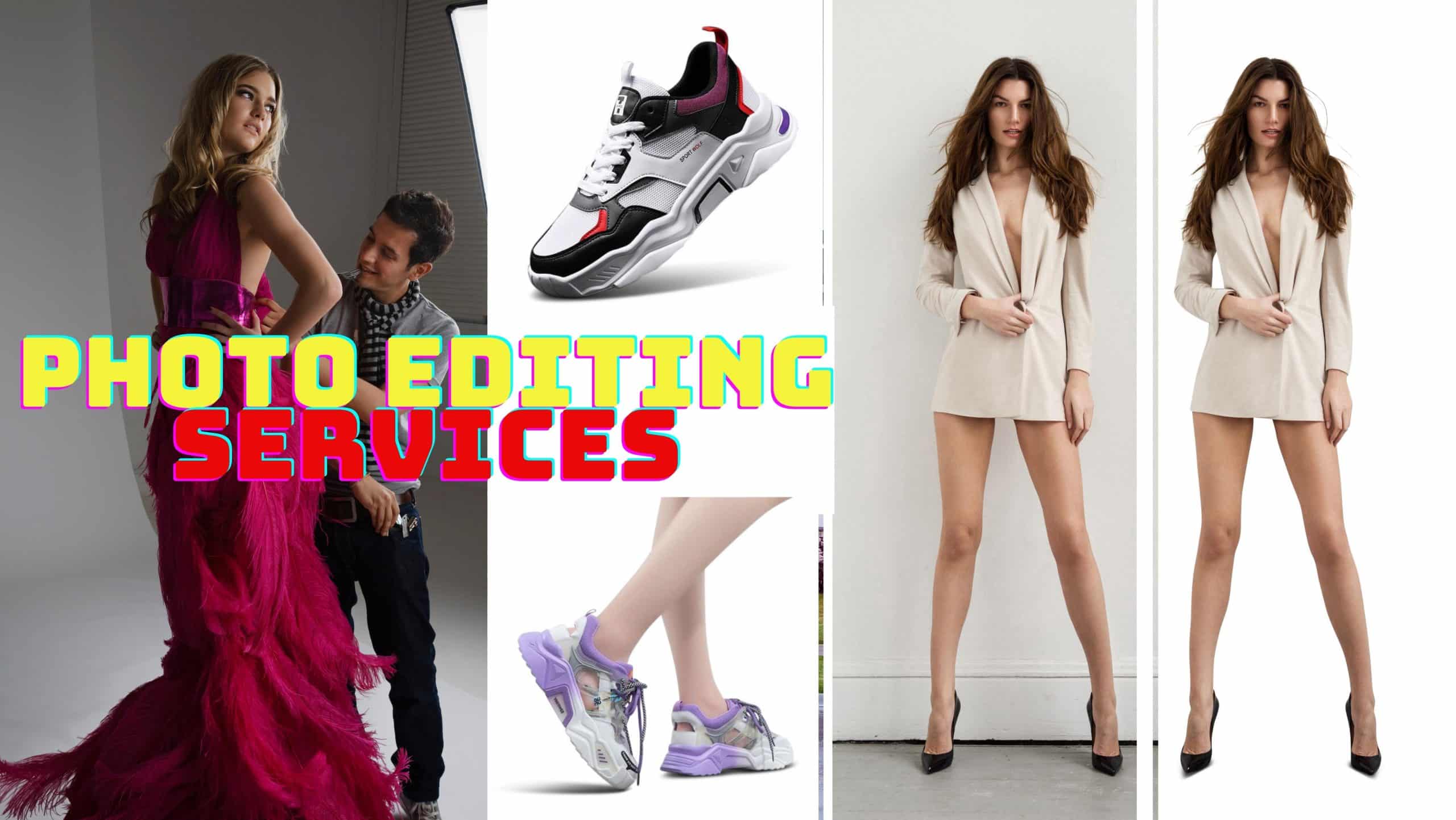 The photo editing experts add a unique element and special touch to the pictures in order to make them eye-catching which every viewer adores. Since photographers connect with their clients through images. It is important to click such shots. If there are some unwanted elements in the background or something that is ruining the picture Photo editing can remove them. Photo editing is one of its kinds that give a special touch to the pictures and makes them look the best in every sense.
Important of Photo Editing
Since it is important to make every image a masterpiece. photo editing service holds much significance. While all the photographers work very hard to add that unique element to a picture. They can use photo editing to further enhance the overall appearance. If being a photographer, is worrying about the editing of the pictures after they are shot. You should keep calm and hire photo editing experts who will deliver satisfying results. What's more, they will even take care of all the photo requirements and suggest you the same so you can decide whether or not you want to go for it. With much dedication and motivation, they promise to deliver mind-blowing results for your customers to adore your work.
Conclusion
Clipping Path King is one such professional company that has a team of experts offering commendable photo editing solutions at affordable prices. Their services are guaranteed and the results you get are valuable. When it comes to photo editing, look no more and simply contact them. They will get back to you in the shortest possible time. You can then decide the work you want to get complete at nominal prices. Rely on their team efforts and they promise you to get the best ever possible. Your satisfaction is their satisfaction so what are you waiting for?