In the past few years, online shopping has gained immense popularity. This trend is increasing day by day and everyone is heading towards shopping stuff from online portals rather than going to the land stores. But there is only one drawback that in the online portals, you cannot touch the product. The product images and descriptions are the ones that can convince the user to buy the product. There must be beautiful product images to attract the viewers to make them regular customers.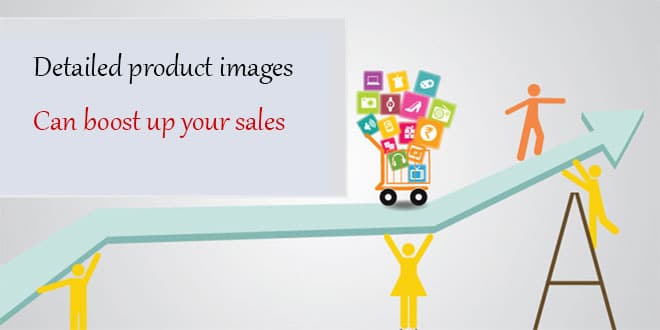 Detailed product images can boost up your sales to a great extent so being an eCommerce owner; you need expert photographers to create beautiful product images. If you are thinking of starting your own photography business, I would suggest going for footwear photography. Isn't it a cool idea to commence footwear photography business to reach greater heights? Focus on these tips that will help you:
Shoot Manually Nice Footwear Photography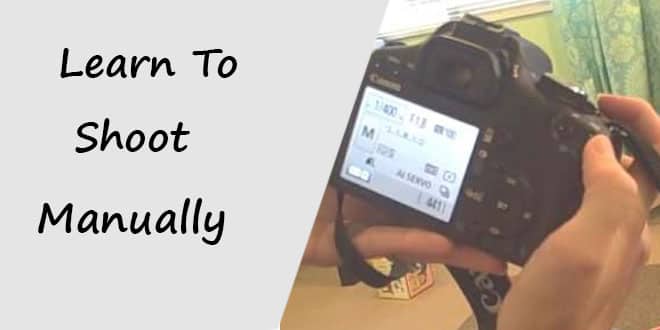 Shoot the footwear products manually as the pictures will come out to look natural. It is easy to capture the product images using the manual settings of the camera and to bring out the maximum results, it is important to learn how to shoot the footwear products manually. Precision is required to shoot the footwear products because they are small in size. Accuracy and clarity is important!
Don't buy Unnecessary Gears
There are hundreds of photography gears available in the market but avoid buying such unnecessary gears. Seeing at those, you will definitely be tempted but I would say not to spend your money on these. It is a great fun as it will help your business but apart from spending money on these, it's recommended to invest in the best lens to take beautiful photos. The business is successful only when you have the potential to make it successful. Create a strategy and purchase only the necessary gears to give your footwear photography a huge boost.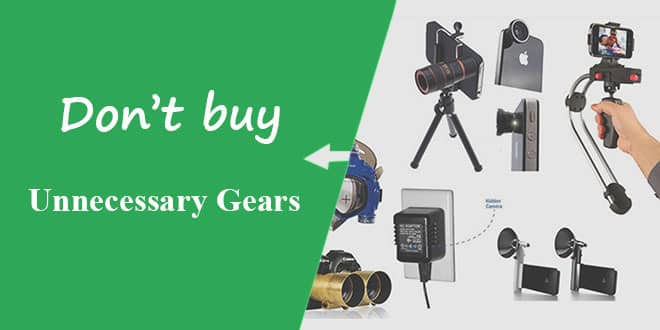 Starting the business never mean that you will start earning handsome money in the initial stages. Rather you might have to spend money and efforts to get noticed by people for your quality work. Great business is directly related to high quality photography.
Have Patience
To get successful in your profession, you have to keep patience. Life is not a bed of roses whether a profession is small or large. People will not dream of your business and you have to perform really well to tempt the audience. Success doesn't come overnight!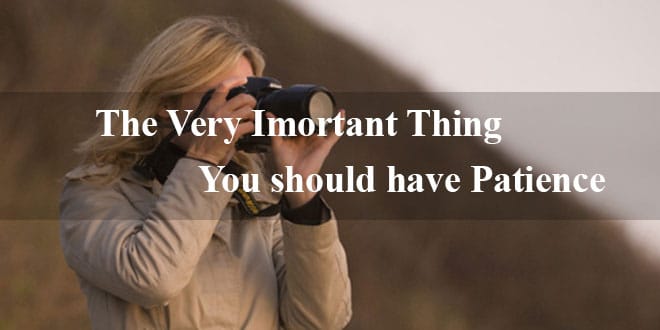 It takes times to master any skill and especially when it is about photography, extra efforts are required. People are very conscious of whom they are hiring for their photography needs. To show them that you are the best, you should display your skills in way that they hire you over others owing to your master skills.
Brand your Profession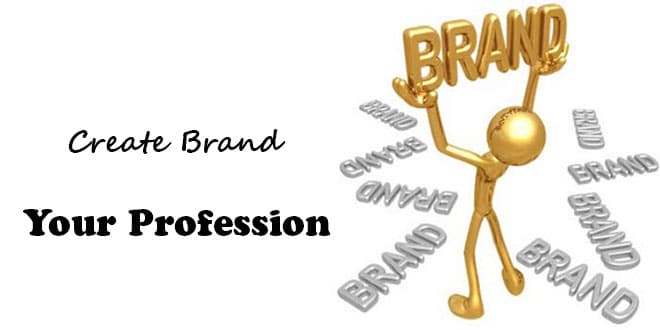 To create awareness about what you do, get some brochures or print material and advertise your brand. For that, you have to first study your potential audience and send away the brochures to those people who might be interested in your work. Never waste your print material as it can be missed reaching the proper destination without the complete knowledge of the right market.
Make Referrals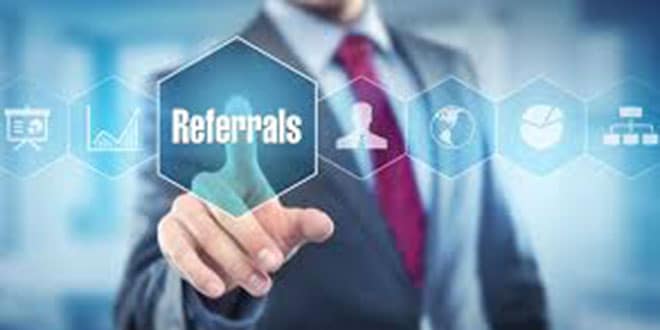 It is important to create your natural referrals. Do good work and have those customers talk about your quality work. Word of mouth brings in more customers and is considered one of the powerful photography business ways. People trust in referrals over the advertisements. Suppose you have a friend and he is telling you about some brand he has tried, you will trust him and would like to try that brand, of course.
Conclusion
Once you get a grasp of all these tips, you are all set to rock the photography world with your unique talent that people will love to buy. If you have a nice website and good referrals, no one can stop you from touching the sky high success. Add some attractive images on your website to catch the eyes of the viewers and have them believe in your worth. Wouldn't you want to showcase your stunning work and increase your value in the world? Go ahead and make things easy for your clients.