Vintage photos look beautiful and are ought to bring much more traffic than the normal photography. Not much of the efforts are required to create a vintage photo on your own and all you need is a photo editing software that will design a perfect vintage picture. Today's tutorial is meant to provide some knowledge on this particular topic. Let's create a beautiful vintage photo using the wonder software i.e. Photoshop:
Open the Photo in Photoshop that you want to create vintage on.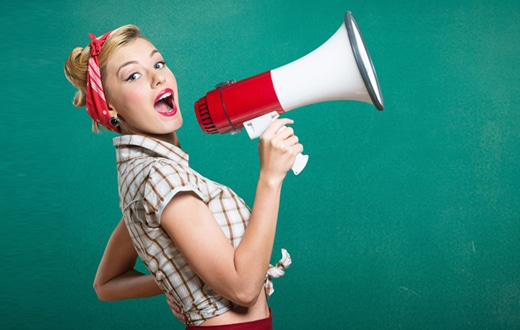 Now create a duplicate layer of the original image by pressing Ctrl+J. Another way to do this is by choosing the Layer from the top menu of Photoshop. Then choose Duplicate layer from there.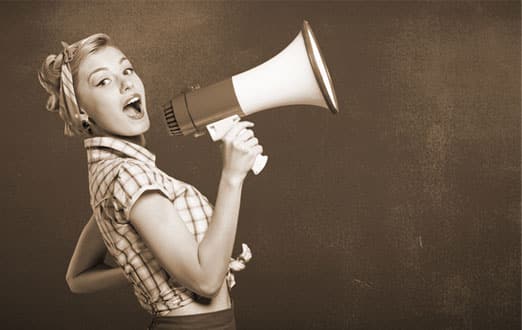 Work on the duplicate layer now. Desaturate this layer by choosing Image>Adjustments>Desaturate and then remove the color information.
Go to the Layers panel>New Adjustment layer icon to create an adjustment layer. It is to saturate the layer. Choose Hue/Saturation and few options will appear in the properties panel. Tweak the values like Hue – 30, Lightness – 0 and Saturation – 25.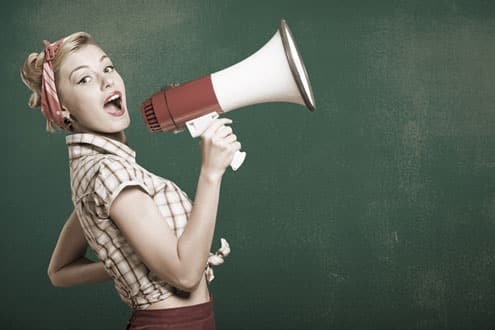 You are almost done! The last step is to adjust the opacity levels of the photo. For a proper vintage look, you have to lower the opacity levels of the both the original and duplicate layer to 50%.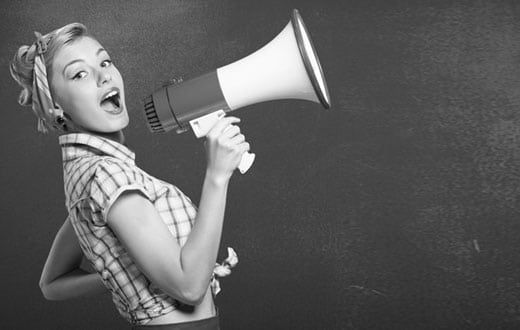 Isn't it a quick and easy way to turn your photos into a vintage look? Try it on!