Photoshop Teen Tool for Image Background Remove
Remove Image Background is a common needed work for our daily purpose like Personal photo, online shop product Image editing and also various needs. For this job generally we use Photoshop. There are multi options or tools for do that but indecision occurs to remove the background of an image using clipping path or Quick selection tool. Now Question is which process is better clipping path or Quick selection tool to remove background from an image? Now I am trying to describe about clipping path service and quick selection tool beside the Photoshop pen tool.
Clipping Path: Generally we use this tool to make path our wanted part of the image. A Path is control- able to do anything on it and great for well-defined edges and we can used to create a dependent selection to make into a mask or refined and can be editing with a quick mask among other tools. Clipping Path is a popular tool that almost always uses, especially it's use for complex background around the object.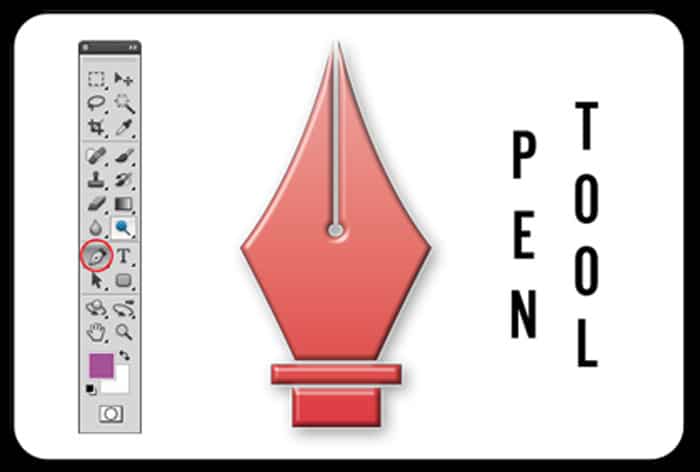 Photoshop Quick selection tool for Remove Image Background
Photoshop Peen tool is use to go with smooth, crisp edges, and the quick selection tool select followed by refine Edge for fuzzy selection like flyaway hair. Generally clipping path service refers to turning a path into a clipping path for use in older programs such as page maker that don't support transparency. Such as if you wanted to import a Photo into PageMaker and only have a particular part of the document visible, one would make a path or selection around the image object and turn the path or selection into the clipping path. Then you see the same results in Photoshop using a layer mask or vector mask.  Clipping path is use in particular workflows.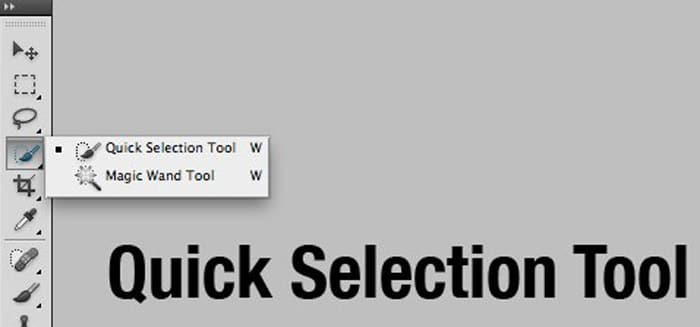 For these reasons we can realize why Quick Selection tool is not extremely recommended in professional Photo editing work and Clipping Path peen tool is recommended do your project as professional.