Creating a nice background to shoot product images is not much expensive as you think. Keeping the product in focus is very important and for this background plays a great role. A little bit of planning makes a huge difference in the quality of the images so I have presented here some tips to create beautiful and pleasing backgrounds.
The background must be such that flatters the product as well as the brand name. Also, the background should present your company in a better way whether it is for online catalogues, brochures or website etc.
Let's take a look how to use perfect backgrounds:
Products look good when they are against a white background. It is because the product looks enhanced and more focussed compared to colourful backgrounds. You can use poster board or seamless white paper to create a nice backdrop. Other than that, white foam board also looks good but you have to be sure while placing the paper as curved background can cast shadows on the product.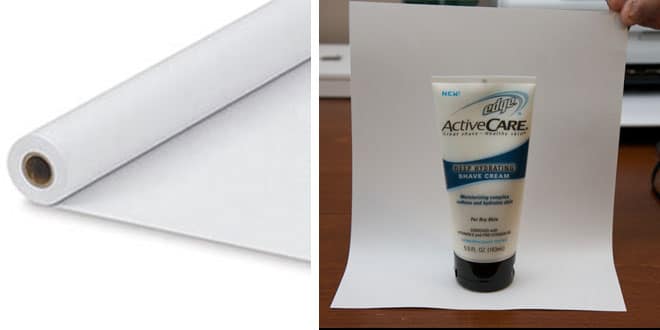 Products that are large require long white sheet beneath. A clean white sheet is swept under the product and attached with the help of a tape so that it doesn't fall down on the floor during the photography phase. If you don't find white paper then you can choose white sheet to make up for it.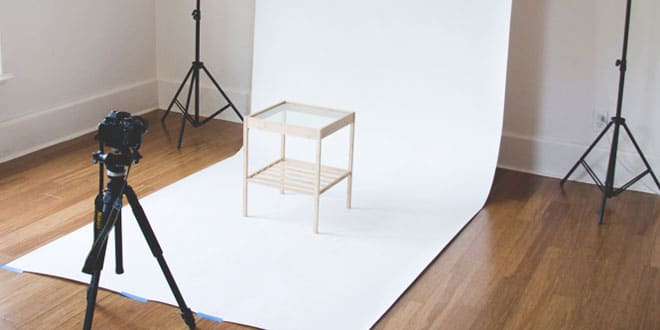 Photography with White Wall Background:
As I already said, white backgrounds always flatter a product but you can also choose a light colored wall. I suggest white wall that has perfect lighting and large enough so that the product doesn't go out of focus. White wall or light colored walls make the product stand out from the crowd because all the features and colors of the product get emphasized and enhanced.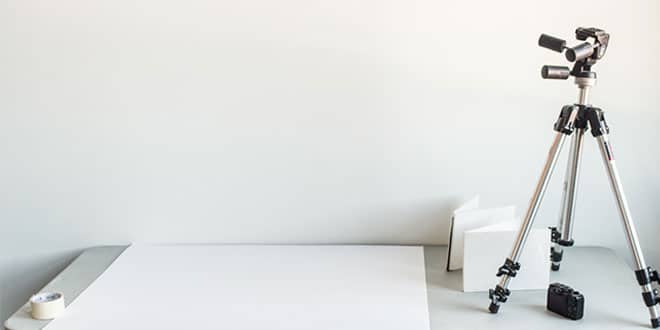 White product look great against grey backdrops and darker product goes well with white backgrounds. So the thumb rule here is to pick the contrasting backgrounds.
Happy photography!