The success of ecommerce depends upon the product photography so you have to invest proper efforts to make the photos look appealing. Always make sure that the images don't let you down so if possible, it would be good to spend some money into hiring some photo editing expert and have your images look presentable and appealing.
How Product Photography improves the Business?
Show the Products to the Customers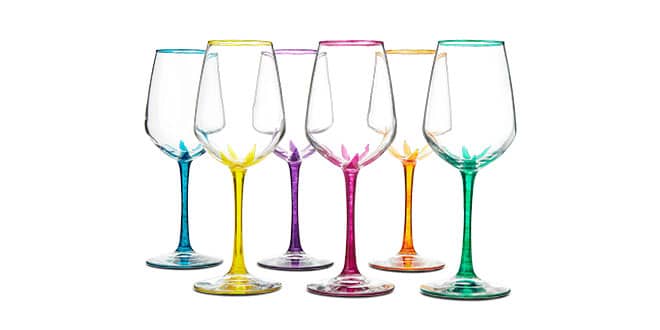 People want to see nice images on the ecommerce portals so that they can feel connected. If the products will be having nice and quality images, people will be more interested in buying them as they can relate to the product's worth. It is in the human nature that before buying anything online, they do proper research on that particular product and if satisfied with the price and details of the product, then only they move towards spending money on that.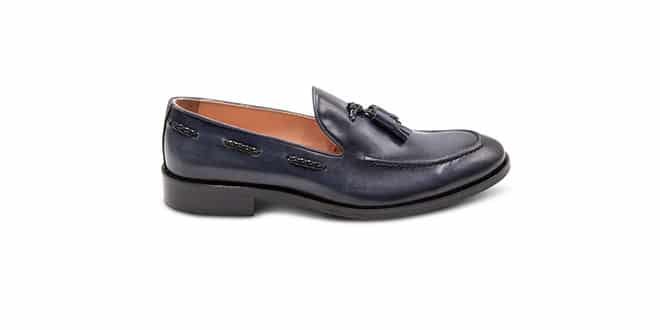 Highlight important details of the product like the angles of the product, proper information on how to use it, and quality images that will attract the viewers. Don't add too much clutter on the website and ensure to present the products in a nice and appealing way. Messy websites push away the viewers that can be turned into buyers but due to the bad presentation, it can distract them from buying. Show everything that you want your people to see and if possible, add a zoom in option for the viewers to see the product in detail.
Add Brand Images to get More Customers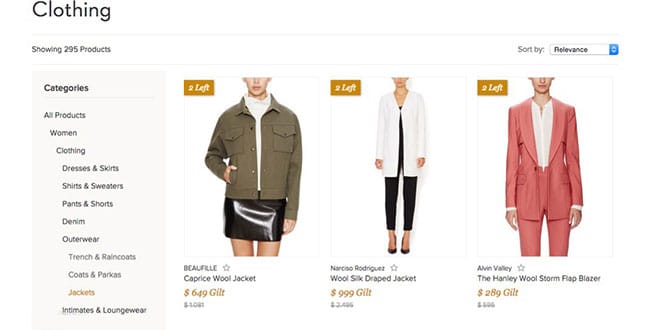 It is quite possible that the product is made in two factories but with the same design and same appearance. So how would you differentiate your product from others? It would be good if you add your brand logo on the product so that people can recognize you over the other brand. Also, add a genuine price on such products because chances are likely that people will shift their focus onto the other brand who might be selling on a much lower price as you have mentioned. In addition, you can also focus on putting beautiful and appealing images of that product to attract people because if the other site has bad images, people will prefer you even if your product has a meagre difference in price.
Stay Ahead of your Competitors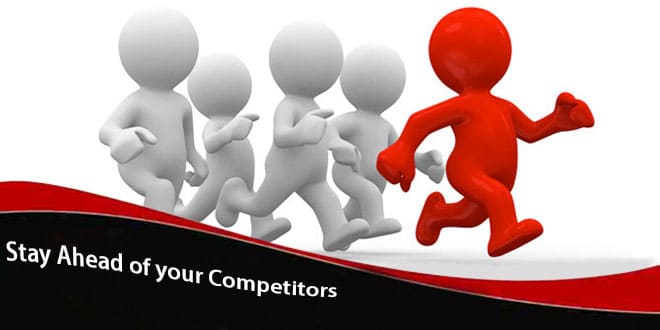 Do better by staying ahead of your competitors because in this digital world, everyone is working hard to get more business and for that, people go to any level. They spend thousands to create beautiful product images so that people come to their site for making the purchases. Also, if you shoot in high resolution and high definition, your images will look as good as you see on other portals. This thing will keep you ahead of the competitors. Remember to be creative enough with your imagery and product details. No one ever thinks of adding an option of showing the inner side or color of the footwear so you can be different here. Display the interiors of the shoe or sandal to keep the viewers hooked and make them think as if you are the only ONE from which they can buy genuine products.
Conclusion
Hope you understood the article well and I wish that this article helps you in shooting great product photography within your said budget. Visit few ecommerce websites and gather some knowledge on how they are performing and how they have displayed their products. Take some inspiration and follow these tips and I guarantee that you won't be left behind from others. Good luck!