Pet photography very much appeals to me as they are adorable and cuddly. Positioning the pets in front of the camera is cumbersome as you cannot predict when they will get change their pose thus ruining the photo. Make them sit in a convenient pose and then click pictures. Here is the list of steps for efficient photography:
Give them Few Food Items
Food is a good motivator for us and so as for pets. Treats are a good attention holder that you can give them and click a picture. You can take photo immediately as they jump on food.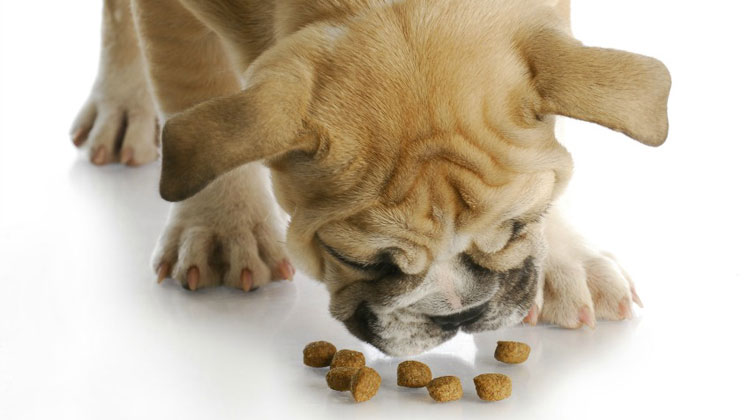 Be Patient
One thing to keep in mind is that you have to patient with pet photography as you do with your kids. Pets are similar to kids so they need attention while doing any work. Focus on them and make them feel relaxed and calm. Take natural clicks by having them eating food, playing or running. This way you can have some great shots.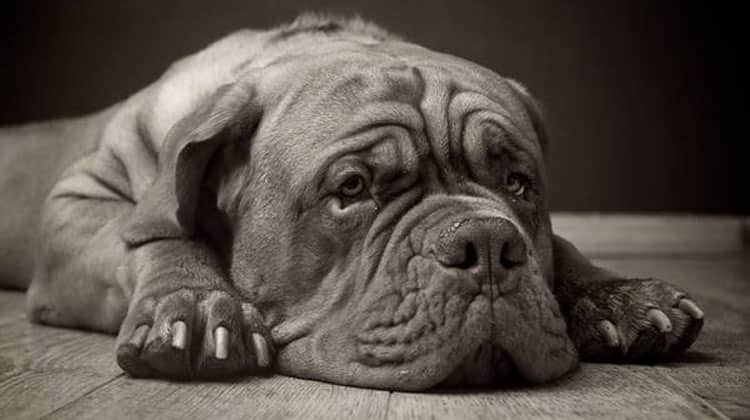 Use Toys
Keep some toys behind the camera is you want to shot them still. Keeping the toys will catch their attention towards the camera and you can click a picture then. Or you can place a bone there to which they will look for long and you can adjust the camera accordingly to click better pictures.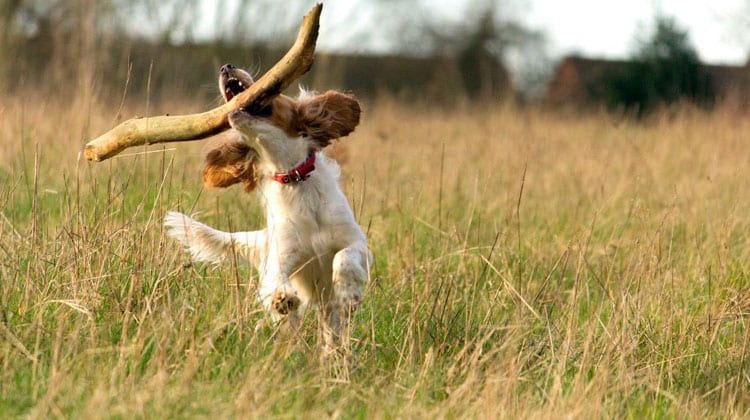 Don't use Flash
Avoid using flash as they will be distracted and may get up as soon as you press click. If thedo, the image will come out to be blurry and your efforts will go in vain. Try to use natural lighting because flash makes the eyes look devilish. Human eyes look red and pets eyes look green in flash light.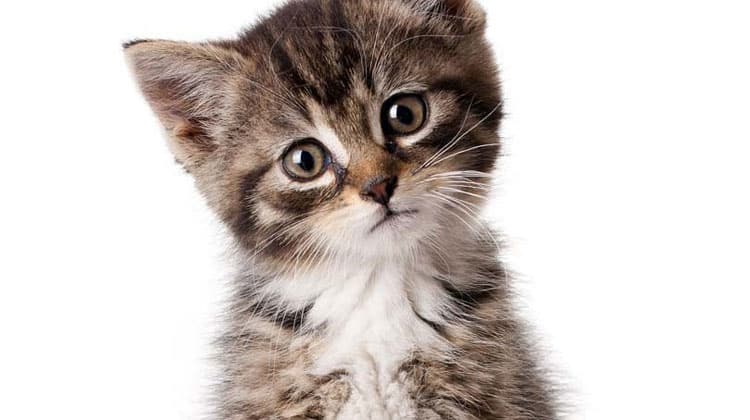 Focus on Background
Backgrounds decide the look of a photo so if you want your pet photography to look stunning, use good backdrop. Go for bright background that reflects on your pets and the end results come out to be great.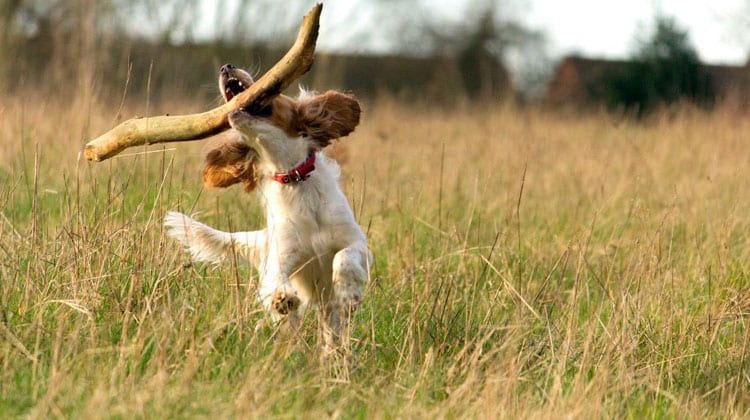 Lastly, use editing tools to spruce up the images post photography. Produce nice images and be an expert in pet photography.