Ghost mannequin method is the most used when it comes to displaying apparels or jewellery items. It is because, with ghost mannequin, the viewers get an illusion that someone is wearing the product and that they can get an idea how it will look on them. For ecommerce websites, ghost mannequin is very important as it promotes the website in a better way. Let us prepare the image for ghost mannequin:
Crop the image so the background looks as minimum as possible.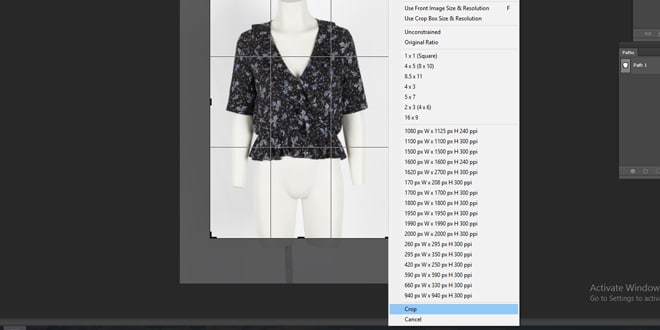 Now create a duplicate layer of the image. Press Ctrl+J and you will see a new layer.
Pick pen tool from the tools palette and remove the background from the image.
You need to edit the mannequin. Start the process at the top of the collar going to the mannequin's neck at the top of the collar and go down along line of the neck.
Cover the whole garment like this and reach the top of the collar along the line. Next, repeat the process with legs in order to complete the path with pen tool. You will see O symbol depicting that you have completed the path successfully.
Now hold the control key and click on the path palette to select the paths. Inverse the selection and press Delete.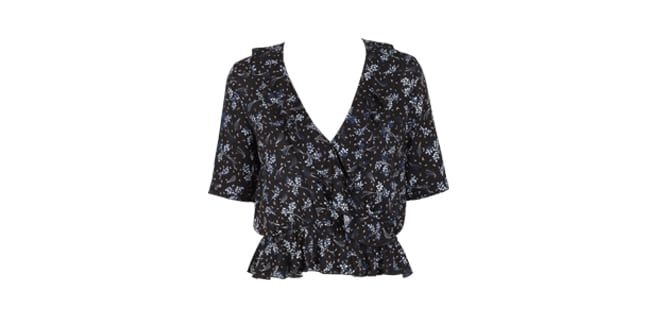 Bring the inside back of the clothing image and crop the collar area. Click Ctrl+A, Ctrl+C, Ctrl+V to bring the inside back into the image.
Move this under the first layer of the garment's front to reveal it.
Next, you need to merge the two images so they look natural. Pick pen tool once again and start at the top of the collar. Cut across the area that you have inserted in the previous step and remove excess material.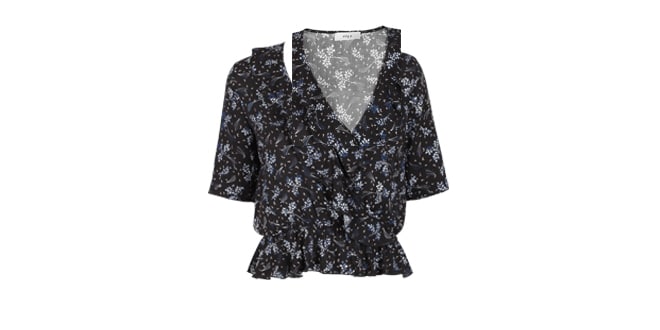 Now pick the eraser tool to smooth out the rough edges. Remove any bumps or nicks and let the images blend so there are no seams shown between both the images. If there any other problem areas, work on them to make them look polished.
Once when you are done, you can add shadows also to give it a more realistic look. Use a brush tool of 25 size to put little shadow to the inside bottom in order to lend it a natural look.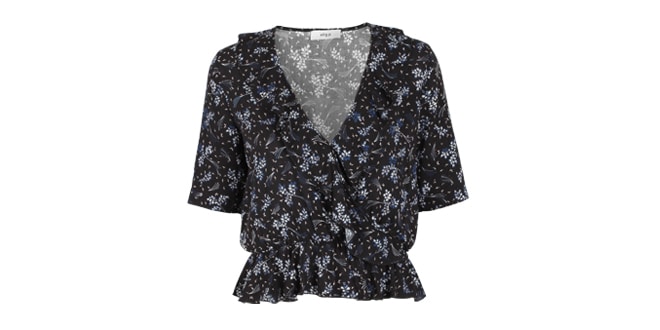 That's it! This is how you can display the products on your eCommerce portal using ghost mannequin method. Follow this approach and make your product images look as natural as they can.