When it is about creating or designing pictures for website, you need web image optimization, editing, and cropping services. These services enhance the overall appearance of the images and make them sales. While no one is an expert in image optimization, resizing and cropping, you can always head to a photo editing company who can make things easy for you. Let us see how these services help in making the images impressive:
Image Cropping 
Here cropping service comes in use which gives a professional feel to the pictures and optimize for web. The best looking photos bring more sales and drive more revenues. Plus, cropping a picture is important to alter the unwanted areas of the image just like a knife cuts the unnecessary parts. Without cropping, one cannot achieve a beautiful and gorgeous website.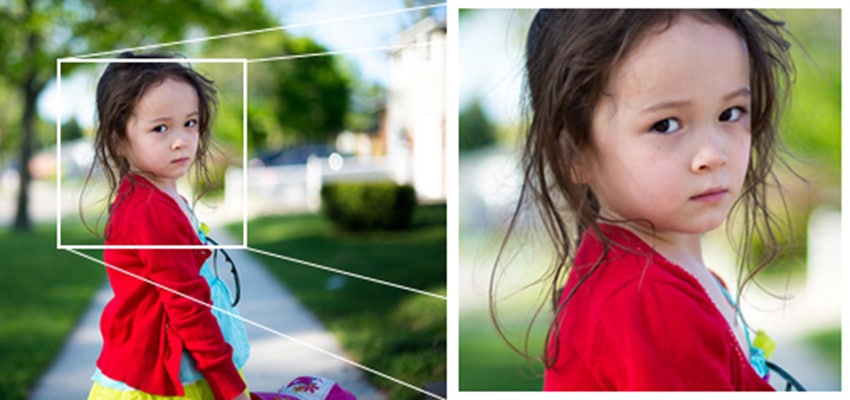 Also, cropped pictures load fast because they don't contain unnecessary pixels. The website's efficiency gets improved with cropped images so one should definitely consider cropping the images to make the website look superior.
Image resizing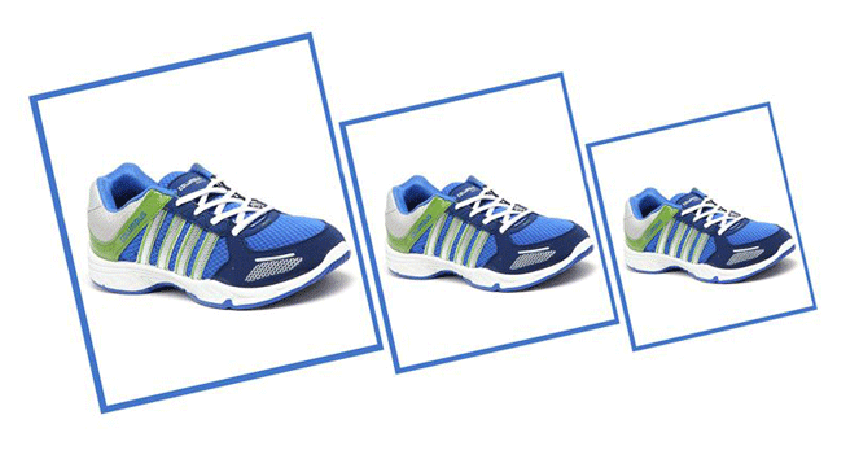 Image resizing is another concept of Image cropping service with which you can Optimization the web image. Before uploading the picture, it is essential to resize it in proper dimensions. Then make sure the entire website has consistently sized images. A photo is made of pixels and when you resize the image, the pixels are cut so you have to make sure that the pixel value must be set for both width and height or else it will look distorted. Adjust the frame of the picture and resize it properly to fit the website in a good manner.
Web Image optimization 
Web image optimization involves compressing the image without immolate quality. With image optimization, the size is decreased and compressed so when uploaded on the website, it loads faster. People visit the websites and stay there if the images load at a good speed. However, if your website loads slower, the bounce rate will increase as the visitors will instantly leave the site and jump on to another website.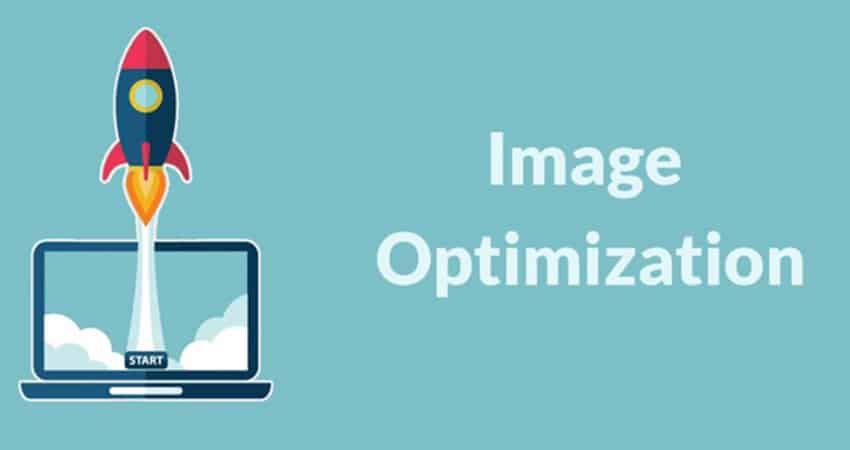 To let the site load faster, the Photo size must be 500k or less than 100kb which can achieve through Picture optimization for web. You might have visited the websites which takes years to load, haven't you? So to avoid that thing, web image optimization is quite a handy feature that helps in adjusting the image dimensions according to the required size. Even if you want to upload the product images on Amazon or eBay. They have their image guidelines like size, background, and resolution etc. which you need to follow. The image should be under 1 MB and if it is not, it will not load fast as compared to other websites. To show up the image right away, you should optimize them and make them perfect for World Wide Web.
As you may know, the better the pictures look the better business you will get.