Images have few specifications that cannot be overlooked when you are going to upload them on your online portal. The right kind of images is must to have on the website as they leave a huge effect on Google. The image specifications decide whether your site will get successful click through or not. Let us take a look on the few things:
Use the Right Images
By right images, I mean the resolution, quality, dimensions and of course, the Google specifications. To be successful, Google specifications must be met in accordance. The look of the images should be so perfect as they must be displayed on the white or plain backgrounds to catch the viewer's attention. Using the images shot against distracted, blur or textured background is a big NO.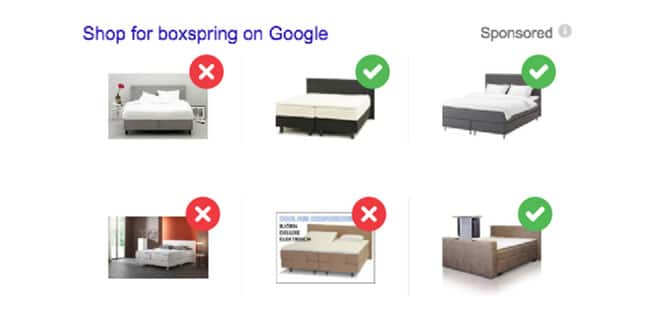 At first, they might seem interesting to you but when Google displays them in the thumbnail view, the images look bad. Having an image with a plain white background increases the chances of getting more clicks.
Smart Cropping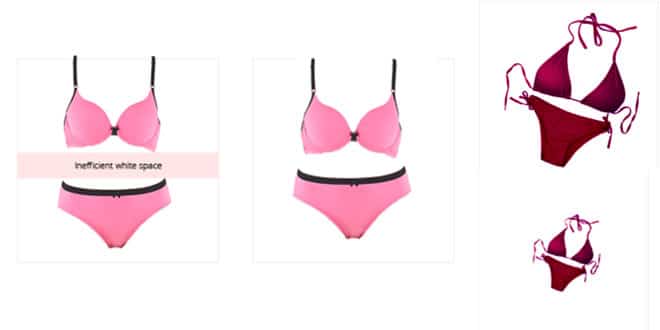 E-commerce images must be trimmed and cropped smartly if there be any unwanted backgrounds. A good shopping image acquires 75% of the area so the remaining area must be cropped in a right manner. By cropping the image, better display can be offered to the viewer which will substantially increase the chances of sales.
Optimize the Images
While cropping gives people more edge of the product, optimization brings in filtered audience. Optimize the images and focus on the important part of the image so that the viewer can have a close look. Make the images stand out with the proper image optimization.
Create your Own Images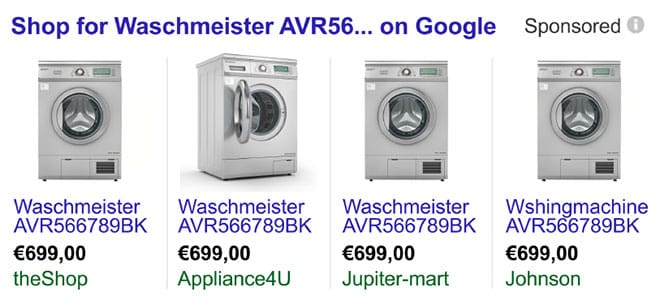 Competition is on the top notch when it comes to online portals. It would be good if you create your own images that look unique from others and it will in turn bring more traffic towards your website. To stand out in Google shopping, do what Google wants you to. Set a different benchmark by creating and using your own images. Add some exceptional effects to the images in the post production phase and look creative.
Be Consistent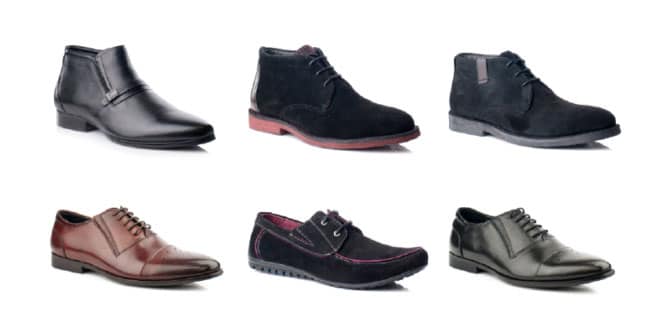 Never think of changing your image quality or looks frequently. Consistency is what proves you the best one in Google as the consistently quality images improve sales. Especially for the e-commerce portals, consistency of the images is very important as it sets you apart from others. Within the same product category, be consistent i.e. if you are adding shadows in the jewellery images, then keep all the images the same.