We all have some extra stuff at home that is lying idle, no use for it. We can be always such stuff; people are willing to purchase second-hand stuff. Two key factors that convince people to buy a used product is affordability and the seller's credibility. It is easy to get away with the pricing matters, all you need to do is set a lowest possible price and wait for buyers to make their bids. Credibility requires effort to be established. How can we win our buyer's trust? Be honest in selling and when selling online, images play a key role. Here are a few photography tips to sell your used stuff on eBay.
Avoid Using Stock Photos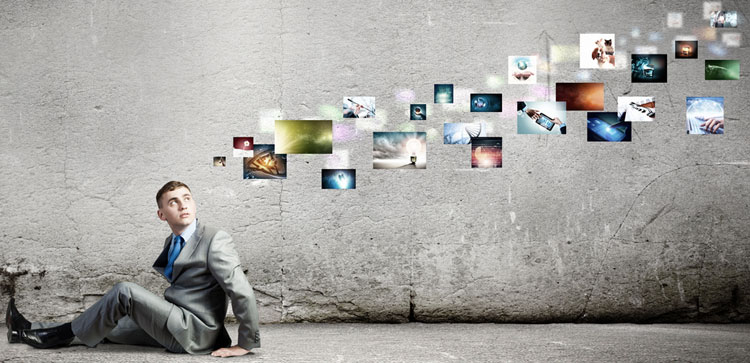 By stock photos we mean the original catalogue provided by the manufacturer, avoid using it. You must present your product in its original condition as it would be received by the buyer. It is not new, and so, it's worn out to at least some extent. Stock photos are manipulative, digitally transformed. Show off the real product. It is a clause in eBay's selling terms that you cannot use stock photos for a used item, be honest.
The More The Angles, The Better It Looks

Use several photos for one product. It is a standard tactic of digital marketing or e-commerce. Make sure that the buyer can examine the product from all possible angles. You may rotational photos, the 360 angle animated graphic or arrange photos in a gallery; the choice is yours. Take photos from various angles, the front, and the rear, the left and right, the top and the bottom, a wide angle shot and a close-up, even the damaged areas of the product. eBay allows you to add at most twelve photos in the product gallery. Stats show hits growth by forty percent.
Keep The Aesthetics In Mind
New or used, the product should look. Make sure that photos are clicked in the proper light. Avoid shadows and clear off the background. There should be nothing in the frame other than the product that is to be sold. Using a clear white background is a good deal. White eliminates the chances of color splash or dimness.
Let The Flaws Be
Don't try to cover up or hide the flaws. They exist, and the bidder should be aware of them. Let the damage be seen clearly, take a couple of close shots or highlight it with a photo editor. There are people who would like to purchase a used product at a low price, earn their trust to capture their market.
Let Them Know
You must write a concise yet concrete product description, never miss out on a detail. Specify the size, material and everything else. Also, let the people know if the shirt's color has faded off over time or if the shoe has shrunk. It is important to let people know the characteristics of the used product in comparison to the new product.
Keep good listings, put up a photo gallery and write a nice description. You can always sell your extra stuff on eBay.