Professional Tips and Tricks for Capturing Beautiful Photos:
Photography depends on every person self creativity. What you like that will up above all things else you should know some rules for taking images. If you know the rules then you can take best image and also you can break the rules and learn Professional Tips.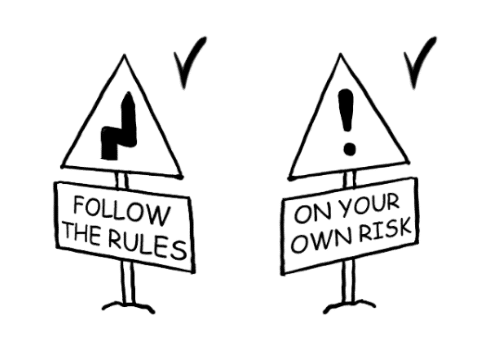 Now I am describing about the basic rules.
Keep your subject as simple as possible when Capturing Photo: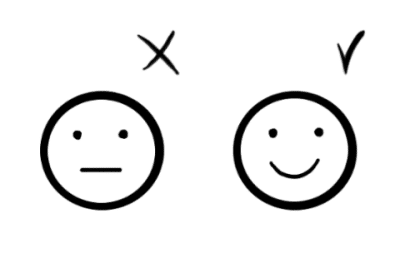 At first select your subject for taking pictures if this subject is a person then tells him to stay as simple as possible and normal. Tell him to laugh naturally if you need then tell him to move a bit. Tell him I'll take the lights to test for some test shots. He will naturally pose. Then you take the picture from a different angle as flow Professional Tips.
Don't take images on direct sunlight time of Capturing Photos: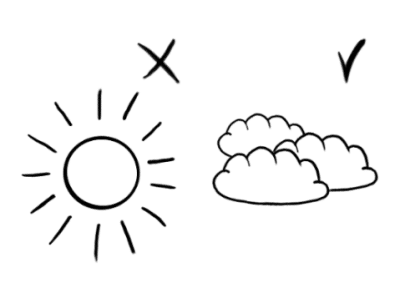 If you take picture on direct sunlight then it will create the big difference between shade and light. As a result you can burn a lot of pictures. Evening is the suitable time for taking pictures. On cloudy sky you can make beautiful picture because the light is available during the off light time.
For Best Result Photography need to Focus on the Eyes: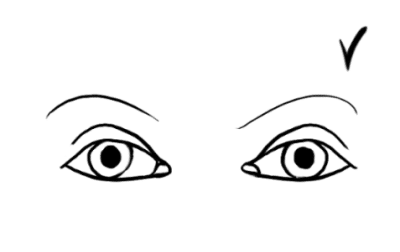 For capturing portrait pictures eye is the important point. Eye is the focus point of portrait photography for that reason if you give good focus on eye then you can get good images.
Less is Best for simple photos: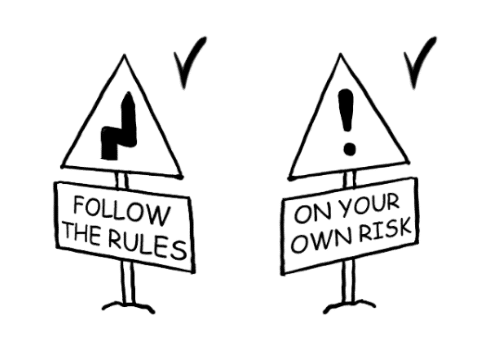 There is no need for any more organized room or dress for capturing simple image. You do not need the expensive tools of studio lighting. General Place, dress or general things can make a great film.
Clipping path and images editing service at: https://removewhitebackground.com