T-shirt photography has gained a lot of appreciation as brands have made it an easy source to endorse their products. Every brand is feeling the need for t-shirt photography to reach to a wider audience. Other than the t-shirts, apparel industry has a lot to offer but t-shirts are the best option. They are easily available and can be used for any event or occasion. But you have to be creative with the designing part as it is the only thing that can bring customers.
A photographer, when click the photo must capture the product in such a way that showcase the features to the customers and they feel like buying it immediately. They are capable enough to add a sense of creativity in the t-shirt appearance that makes the customers buy the product at once. T-shirt photography is good as it attracts the customers and this is the magic that photographers create. It is a form of marketing that companies use to increase the repute of their brand that leads to increase in sales.
Even such companies are there which sell their own customized t-shirts. Sales can be increased if you own an e-commerce portal and t-shirts play a major role in this. By dealing only in customized t-shirts, you can earn handsome money in no time.
Types of T-shirt photography:
2d: It is a simple presentation of t-shirts on which important features are added. Just click any photo and upload it on the website for the customers. Whatever picture they want to print on the t-shirt can be added this way.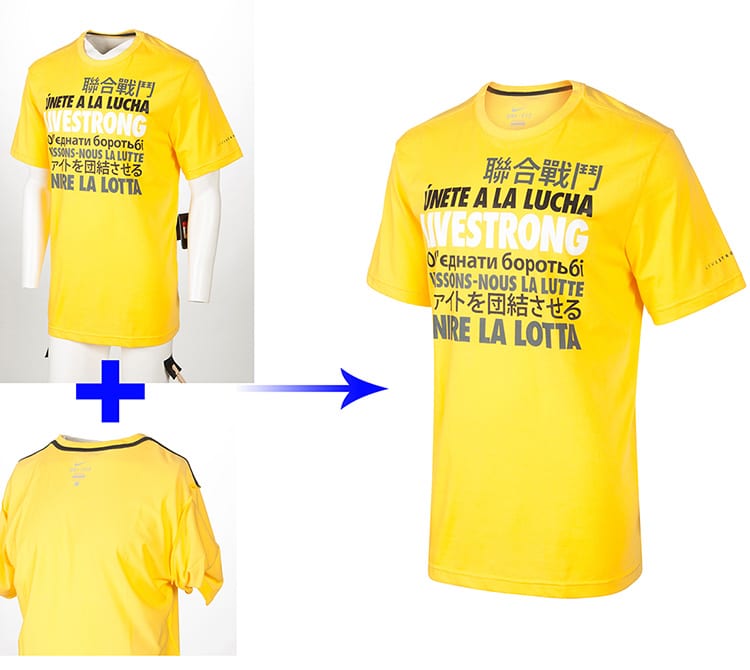 3d: Online shopping has gained a lot of popularity and 3d photography attracts the customers as beautiful effects can be added to it.
360 degree or rotating photo: It creates an illusion of the live t-shirt. The customer feels as if he or she is holding the t-shirt in hand like in land stores. The t-shirt is shown from every angle to the customer to give an idea of how it looks.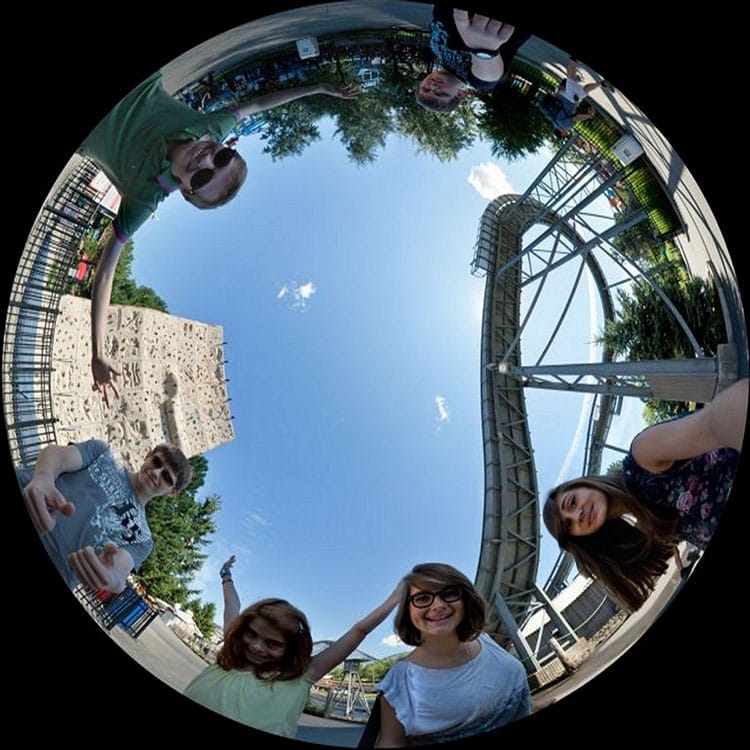 Have a good day!