What is Photoshop Image Masking ?
The technique of masking is vital in photo editing as it helps remove image background. There are many methods of image masking however the focus is on one. Now that you have an idea on clipping path tutorials, directly open a Photoshop image.
Difference between clipping path and image masking is that clipping path
The difference between clipping path and image masking is that clipping path goes around the edge of the image while masking is used where clipping path outline is not possible. In this image masking tutorial, you get to learn on how to mask on a model. Do a clipping path around the body and dark hair area and make a copy of the original background leaving the original image untouched. Choose the original background image and click on the layer pellet creating a duplicate layer.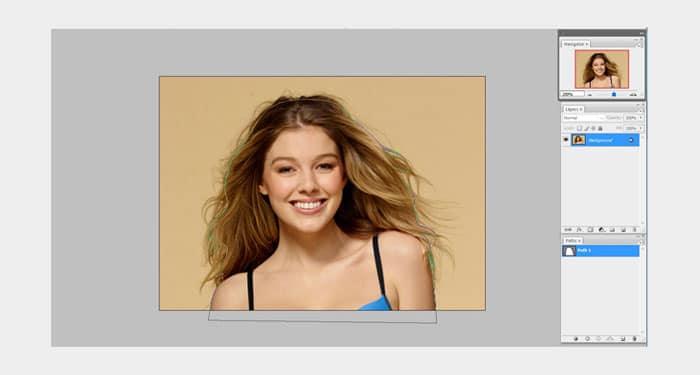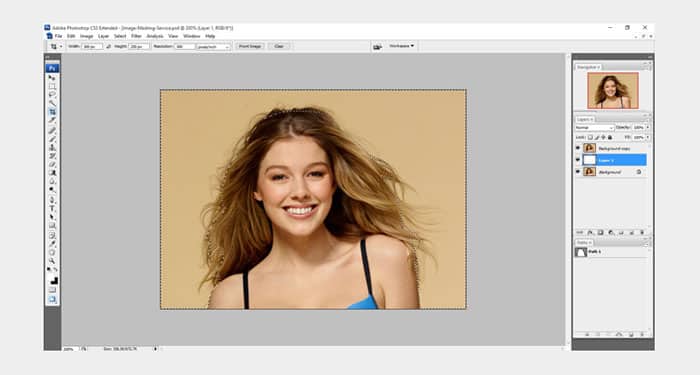 Select and inverse the path which results in selection of path and border then select eyedropper tool, select the background that you want o remove and use eraser tool. You will then click on the selection area and drag every corner; your image should look like this.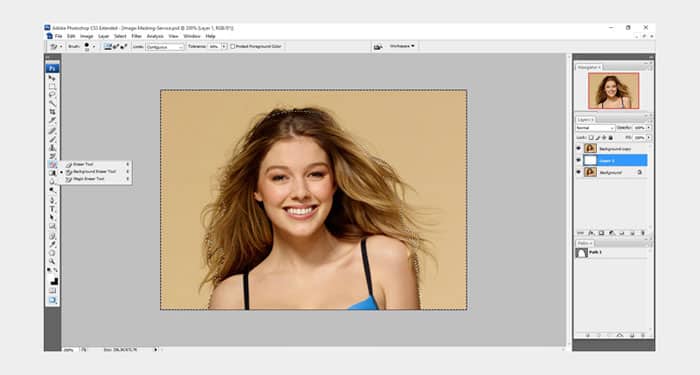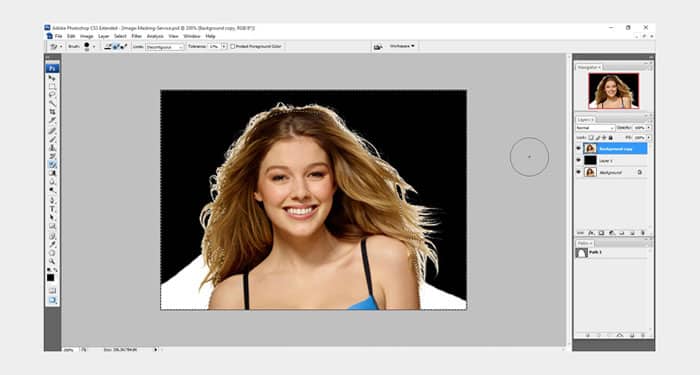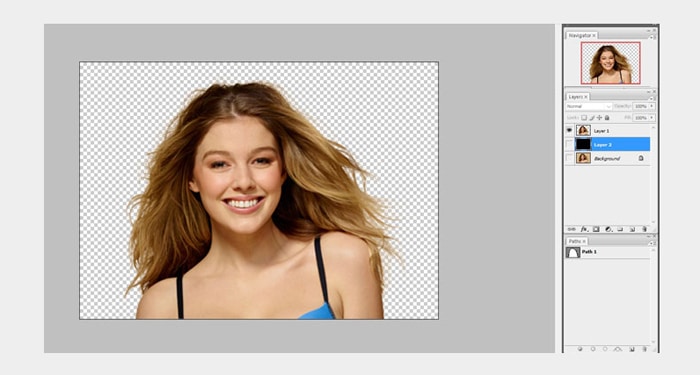 Here the background appears transparent as the two layers are currently off, you can therefore add the color of your choice to the background as seen below.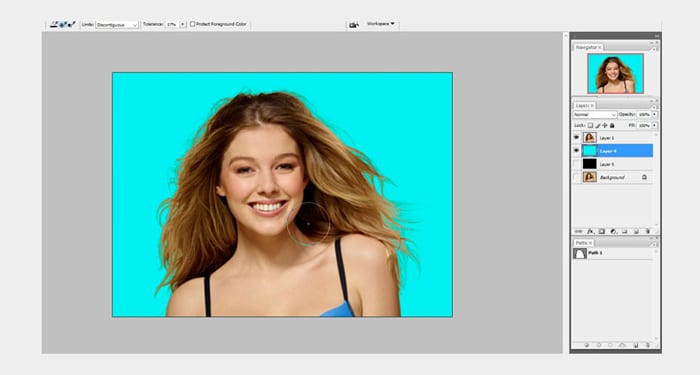 You can now save your image with a transparent background and edit later to your taste.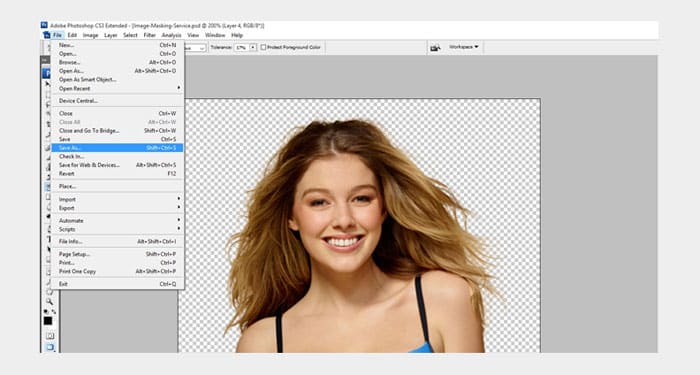 This is just one among many methods of photo masking that you can practice to perfect. It is possible to do your photoshop image masking with the help of masking components and Photoshop software.