Clicking professional pictures is not that simple and to get the creative shots, you have to follow some tips and tricks. To take your photography to a whole new level, these photography hacks will help you and give wonderful shots. Are you a budding photographer or a professional photographer? Actually it doesn't really matter because these photography solutions will make a nice choice for everyone. Check them out:
Set up the camera and location beforehand for Better Photography
It is always best to set the camera and decide the location before you start clicking the pictures. Take a decision which location and background you want for your image and once you are done with this, it would be easier for you to click the pictures. Plus, there are many factors like auto mode, white balance, contrast, sharpness, etc. which need to be adjusted to get the best shots ever. When all these settings are done, you don't have to set it over and over again for every picture, all you need to do is click the pictures at once and then check the results.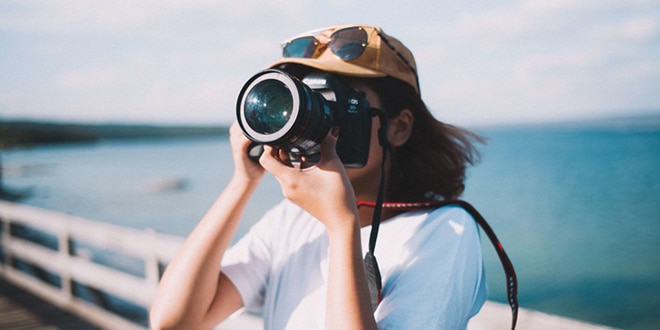 Shoot the image from close for clear Photography
Sometimes, it is required to Photography the picture from a distance but when it is not, make sure to go to the object as close as you can. Also, you should take care not to zoom in the image as it will distort the object and make the whole image look bad.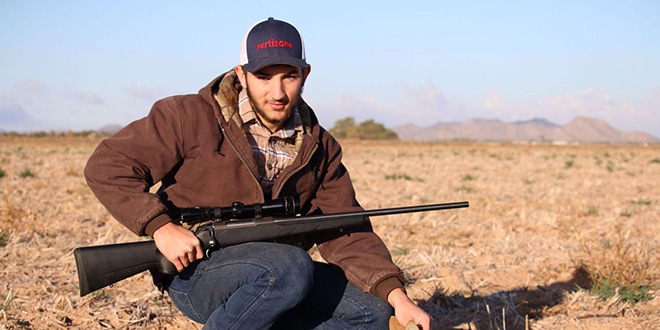 Focus on the frame to Take for best view in Photography
There might be distracting elements in the picture which should be avoided taking in the frame. While clicking a picture, make sure that only the necessary portion is shown to the audience. You don't need to show everything when a portion is enough to be showed. If you want to show everything, it would be better Photography clicking different pictures separately and create a nice story which people enjoy.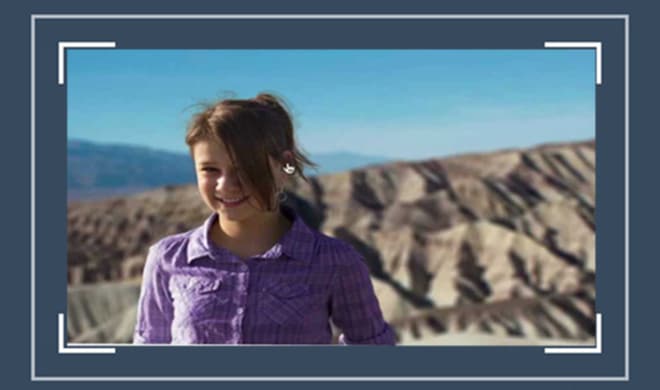 Lighting is important for Professional Photography
The pictures look gorgeous when taken in best lighting of Photography. Don't click the images in too much sunlight and also not in the dark hours. The time around dusk and dawn is suggested to take warm shots which look soft to the eyes. Also, in these hours, you can highlight the important details which generally don't come in the picture due to bad lighting conditions. If you are shooting indoors, then use reflectors and when photography the cast lights to bring out the best of every picture Photography. Make sure not to shoot any weird shadows with the images if they are not looking natural. Also, depending on the nature of the subject, you should click the pictures Best Photography.
Conclusion
To sum up, we would like saying that by following these tips you will achieve stunning results. These tips are quite helpful as they give you better control over the pictures and let you work on the images in an appropriate manner. Achieve the desired outcomes by using photo editing services which further enhance the overall appearance of the pictures. If the images look bad, have spots, blemishes, patches or anything on the image which ruins their appearance, photo retouching and editing comes in handy so set your requirements and avail the best services now.