It doesn't count or give you any benefit no matter how unique and best your products are if your product photos cannot showcase them. There is a chance that your e-commerce business will suffer if you do not know about the primary product photography tricks and information.
In today's world, product photography is increasing daily with the increase in e-commerce business. We will discuss some essential tips with the necessary examples for product photography.
It will significantly help you if you want to start your own product photography business. For an e-commerce business, your product image is significant as customers see them and then do shopping from you.
This article will tell you about the types of product photography, some recent surveys, and basic photography tricks. It will help you improve your product photography and grow your e-commerce business.
 Product photography
Product photography is also called commercial photography. It is the picture of any product you want to sell. These images compel your buyer to buy the products.
These photographs include detail product description, features, and service which your product claims to provide. Product photography is used to give a detailed impression of the product to your potential consumers.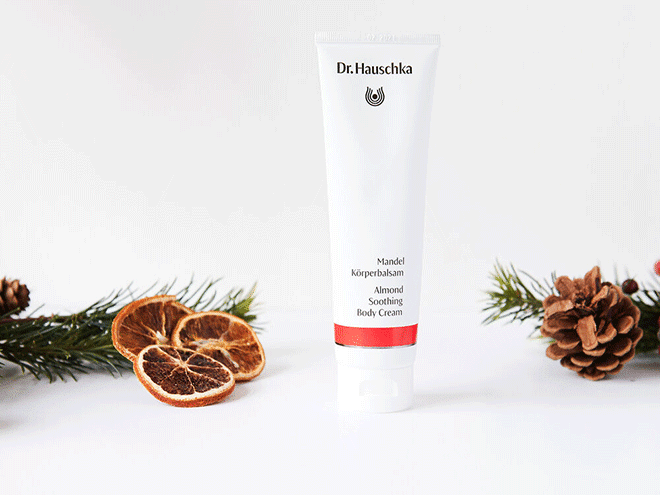 Moreover, the product photography is the extended term, so it includes rendering or renders. These are 3D Pictures that put life to your pictures and make them more beautiful than the actual photo.
You may have experienced this in your life on shopping from mason or eBay. The pictures help and compel you to purchase a product. Product photography is a type of object photography.
When you take a picture of an inanimate item, it is called object photography. Product photography is the form of object photography, but only if the product is lifeless, none moving like a succulent.
 Product Photography Types
Now proceeding further, we will discuss different types of product photography.
White Background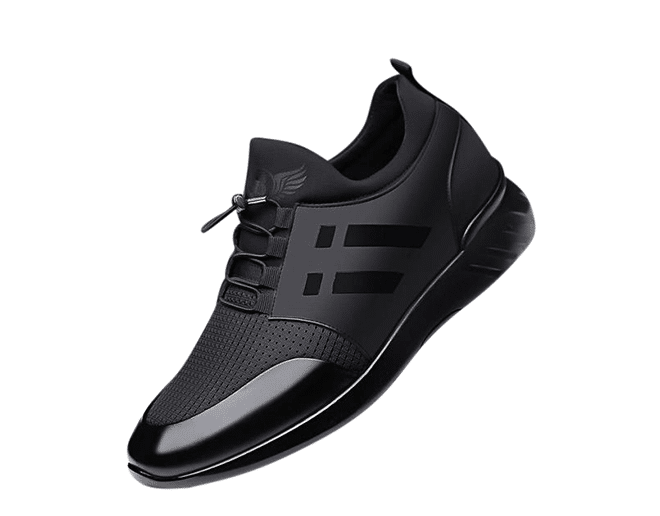 The most common product photography among all other types is the white background. Most commonly, we use a clipping path for removing product background.
These photographs have white background shots like you may have seen on marketplaces like Amazon and eBay. Sometimes, these white background shots feature multiple images.
Approximately 95 % of all e-commerce platforms have white background photos. A white background is best because it has less distraction. And buyers directly focus on the item—for instance, the white background used by super self-care.
Contextual
It is a more artistic approach and features products in use. They are the most real photographs as they show buyers how to use the product. And which gives them an accurate sense of scale.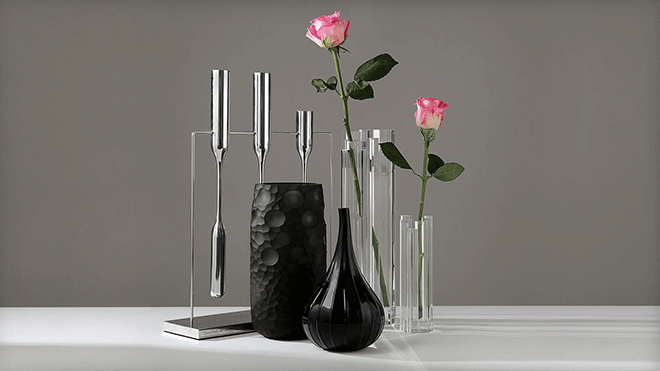 When buyers view these photographs, they perceive themselves in imagination using these products. It showcases a product to buyers that, if they buy it, it will look at their homes.
For example, photographs of Season Three and the outdoor footwear brand with a simple background.
Lifestyle
It is the same as contextual photography, but the difference is that its focuses on actual people. For instance, a picture in which two friends enjoy the coffee of a specific brand.
It makes the buyers perceive that they will exactly feel the same when they buy the coffee.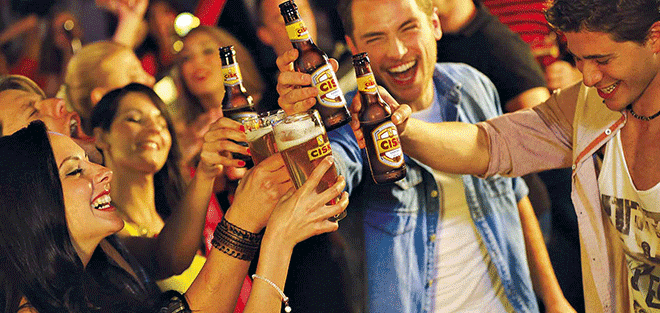 Scale shots
As the name suggests, it gives buyers a scale of reference on how big or tiny a product is. For instance, a small girl holding a toy bear w provide a sense of how big the toy is.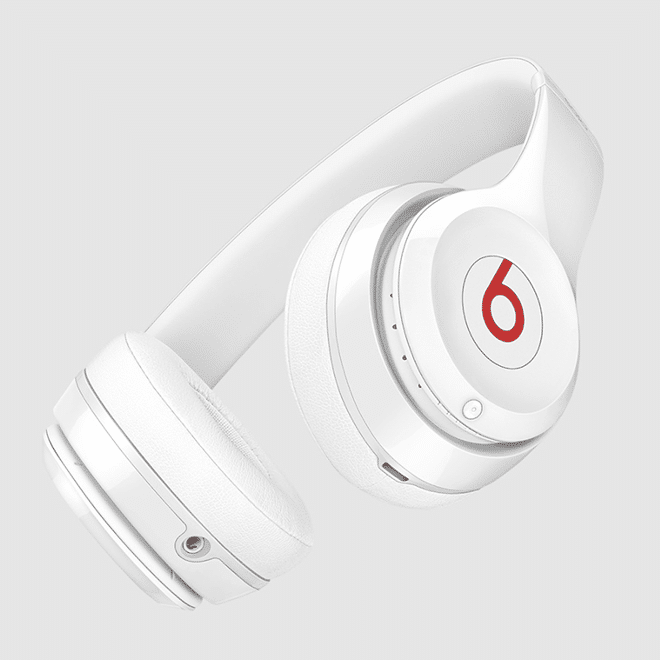 Detailed
In this type of high photos, minute details of the product are shown to the buyers. You have experienced a photograph in which the model has applied base cream on the part of her face. It shows how it looks on a natural person's face.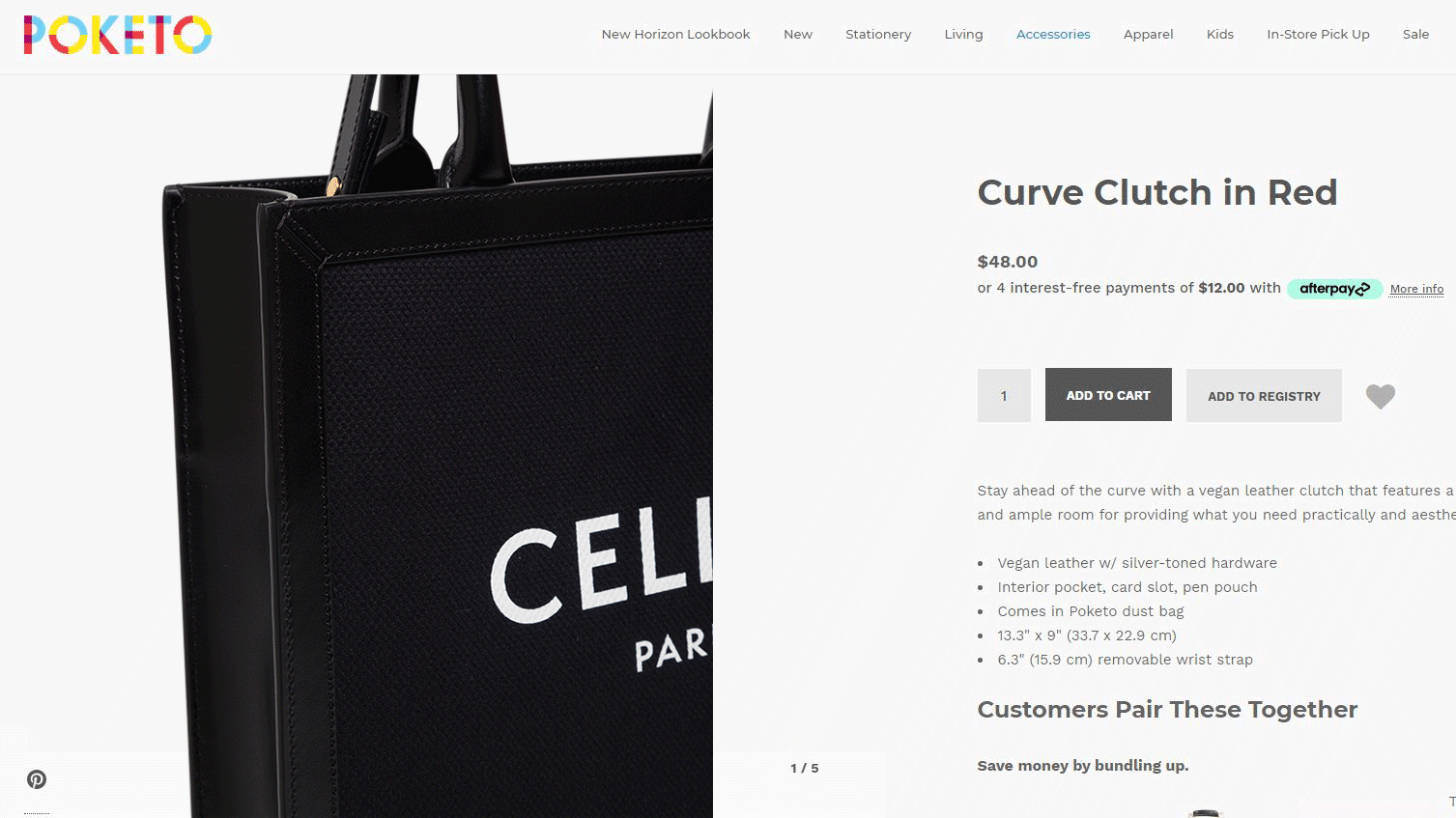 A brand named Piggeries makes pet accessories show the detail of their manufactured dog collars.
Group
This type features multiple items in group form, which have similarities, showing the same product with defending similar items.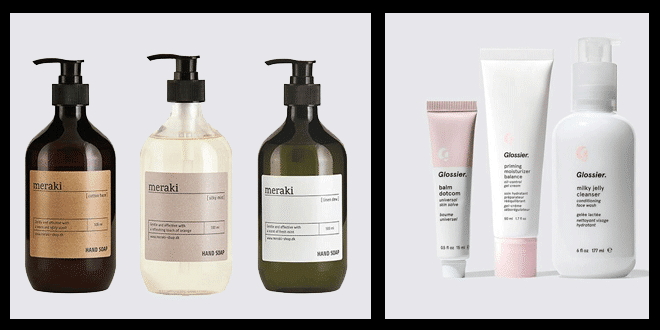 Flat lay
You have seen pictures of the product, like taken from bird's eye view. Products are arranged in various creative ways, which add diversity to your website or page.
These pictures are suitable for use on social media, are easy, and also add fun. Beauty brands or cosmetics brands use this tactic.
They put the item on the ground and take a picture above portraying how many things you will get.
Packaging
These are photographs which you see on banners of packed products in which the packaging hinders the development. It is used for creating brand recognition and adding dimension.
As the name suggests, these photos are taken by people who use products other than your brand employs.
For example, you have seen a post of different people on social media where they have used your product.
The brand can repost these pictures on its website. They serve as authenticity and complement to a brand or product page.
Some Important Statistics to Consider In Product Photography
We have summarized some vital information about consumer behavior that will prove beneficial to you if you start product photography.
A study conducted by MIR university students found that the human brain processes image in approximately 13 milliseconds, meaning that it is as soon as possible.
The first impression of your photo plays a significant role.
The more high quality attractive the product's picture is, the more influential its purchasing chance is.
Images are stored accurately in an individual's memory, and they can restore it from memory even after three days.
These pictures are very influential for people in their purchase decision. So a person can invest in photographs in an online business.
Most of 80% of e-commerce websites use inspirational imagery.
If e-commerce did not use product images correctly, it causes them a 22 percent loss. Elastic and accurate photography is essential.
Ecommerce use approximately 70 of their content features details in the form of images and is expected to grow soon.
It is essential to feature the product features for computers and mobile phones.
In the Suite48 photo product survey, most people use a computer or mobile for product purchasing.
Smartphone use is every day for product photographs, according to a survey.
According to Global Digital Cameras Market, recent Trent top camera companies are Canon, Sony, Olympus, Casio, Fujifilm, Nikon, Panasonic, and Samsung.
Market research in 2018 concluded that the photographic industry grew 1.9 % at an annual rate.
Enlarge versions of product photographs are more beneficial as compared to small-size photos.
The recently photographic industry was greatly affected by the Covid pandemic. But despite the challenges they faced because of Covid, they are still passionate and hopeful of recovering their business.
Editing and Product Photography:
Let's discuss how editing your product picture enhances it, helping you make your photography skill more effective.
A plain white background is better rather than other backgrounds.
If you use the "background remove" feature to remove the distracting background, you will see that the product becomes more visible.
In the plain white background, consumers have no other distraction and focus on the development keenly. It also gives a realistic expression to the customer.
Use bright colors and unique shapes. Your main focus is to sell your product, so do not let the viewer's attention divert to something else.
Show the benefits of your product in photography. For instance, if your product is suitable for solving a problem, try to highlight it.
Use a tripod for a better image. It will keep the camera on the spot, and the picture will be more focused.
As your photography's primary purpose is to sell products, keep in view the item's scale. The improper plate can confuse, and buyers may leave your page.
Additionally, show all variations in your photography. For instance, if you have different colors in your product, show them all.
These were a few basic steps that can help you increase customers and your e-commerce business through the best product photography.