Babies are the most admired creatures in the world and there is nothing more relaxing than spending time with your bundle of joy. Capturing Cute Baby Photography is a challenging task as you can never predict when they will change their pretense. What if you are ready with your set-up of clicking a picture and the baby sleeps? Urghhh, it's quite annoying!!
So guys you should work on this thing to click flawless pictures. Focus on its attractive and appealing parts to click creative shots. Beautiful shots can be taken with these simple photography tricks. So get ready to practice and create an eye-catching portfolio in less than minutes.
Here are some things you can follow to shoot impeccable pictures of your little pile of joy:
The Cutest Feet photography 
Is there anything cutest than baby's feet? Not really. Capture the greatest shot focussing on the feet and zooming those little feet.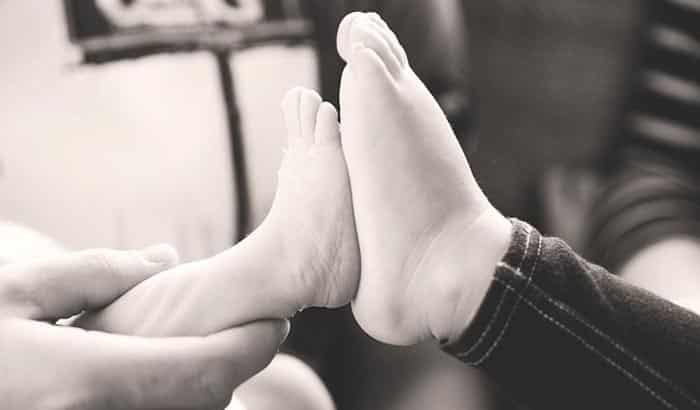 Beautiful Eyes
Capture the beautiful eyes by zooming in and letting the eyes say so much what a random click cannot. Eyes are a reflection of a child's personality so take eyes in focus and see how attractive an image appears.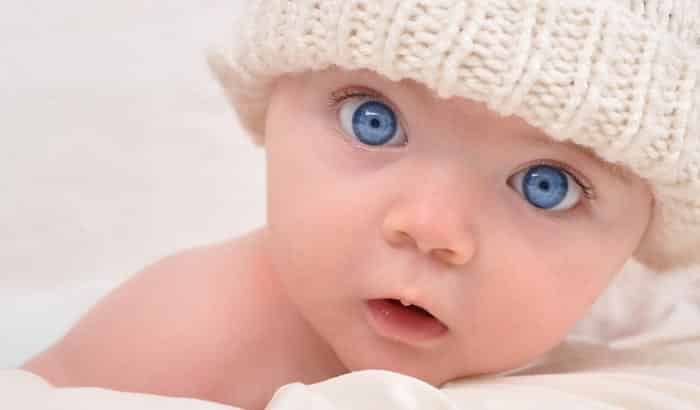 Unconventional Crib
Props are the best thing to make a simple picture look attractive. For baby photography, props like pumpkins, baskets, or frames are a great idea to make it fun. It works!!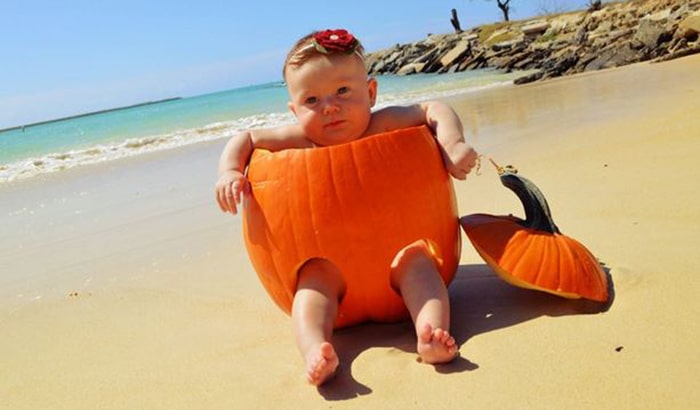 Pet Love
I love pets… Pets love babies and like to cuddle with them. It's so relaxing to see your pet making a bond with your baby. Let them play and click a natural picture and see how classy it looks.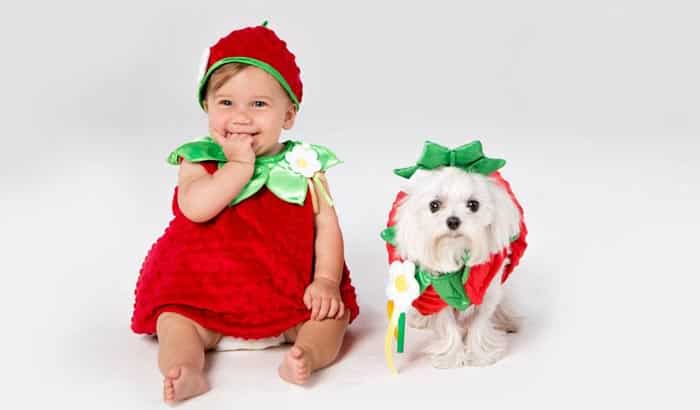 Two Babies
Wow, that's great!! Pair both the babies and click adorable pictures. Babies respond to each other better than what you want them to do. When you take a shot, it is the best thing ever to see the magical moments.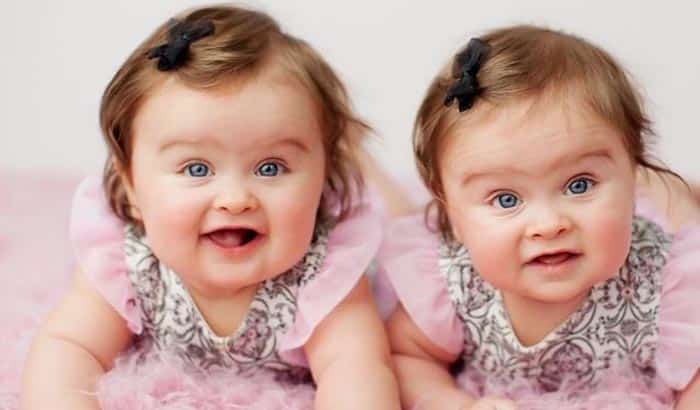 Food's Time
Babies are stupid in table manners. But that's good for you to click a great picture as feeding time is a good chance to take timeless photography.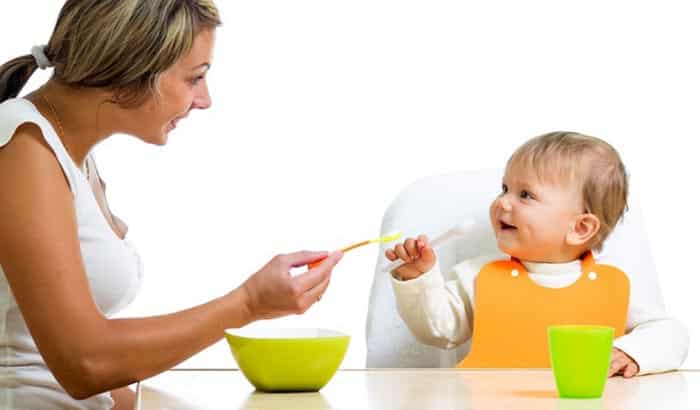 Mirror
Babies are quite adorable and it's more adorable when babies see themselves in the mirror. So set a mirror and let your baby sit or stand in front of that. Now you are all set to capture that perfect shot.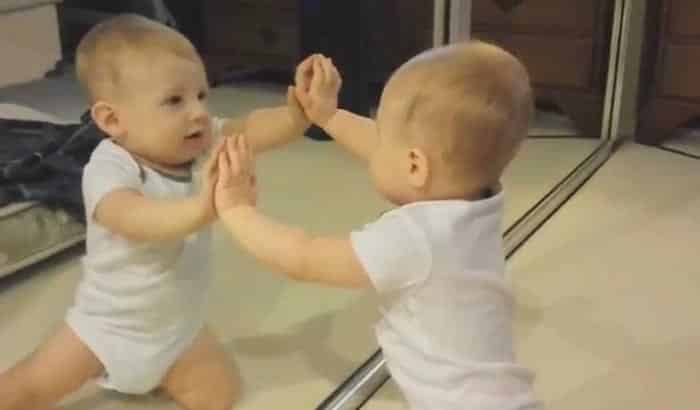 Holidays
Holiday time is the best time to cherish especially when you are with your sweetheart babies. To capture their first-holiday experience and add it to their portfolio for them to cherish later on!! Use props or fancy costumes to add more spice.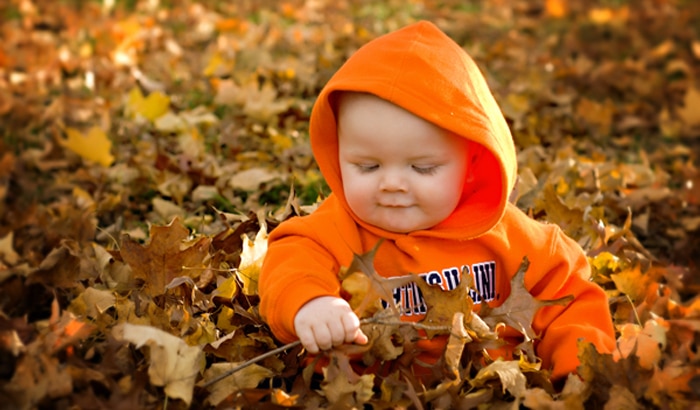 Mom and Dad's Hands
Yet another way to spot the special and lovely relationship between babies and parents is to take a shot while your little one is sleeping calmly on your hands. Beautiful it is to hold a tiny body of love!!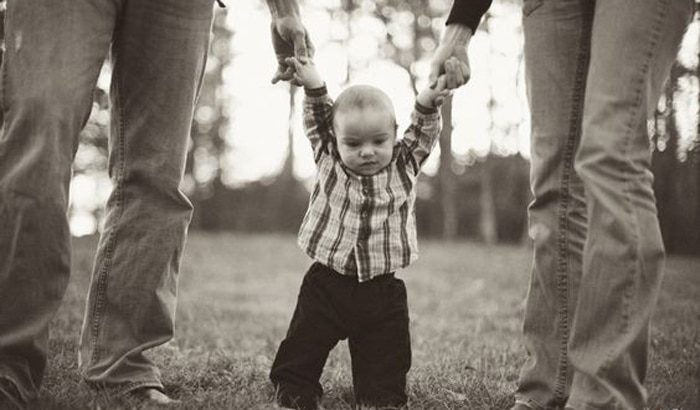 Well, guys, this is all about adorable ideas for baby photography that you can use to make the most out of the moment. An impressive baby portfolio is always admired by everyone and your baby also when he/she grows up. So don't miss any single chance to capture your sweetheart's actions and moments as they deserve this. More photography tips.