Image Editing, photo retouching and post production editing are all different from each other as they work differently on the captured images. A photo when clicked comes with various elements which are edited or modified or retouched in the post production phase. All these three stages are performed one by one after seeing the necessity of the images.
Why do we go for editing or retouching? It is because the images have to look good by transforming them into exceptional ones in order to attract the viewers. For that, Photoshop comes as handy software that is packed with photo editing features to do color adjustments, enhancement, brightness, contrast, sharpness and various other features.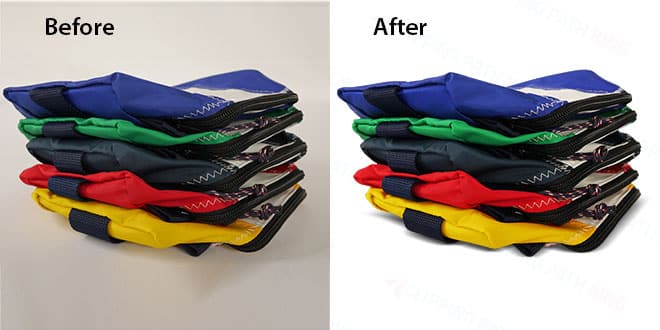 Image editing is something which allows you to modify the images a little bit in order to give them a better appearance. When the images are adjusted for colors, sharpened, color contrasted or backgrounds are changed, it is called image editing. Since the images don't come out to be perfect, it is very important to edit them to make them look perfect in every sense. When you click the picture, the camera might capture some unwanted element along which is important to remove and here image editing comes in scene.
Editing the images to make them look awesome is important also to promote the website on a wider level. Since people get attracted towards beautiful images, editing them and making adjustments help a lot in making master pieces. For image editing, Photoshop brings you various tools with which you can apply different effects or filters on the images. So wouldn't you like to make your images look great and appeal the viewers?
Photo Retouching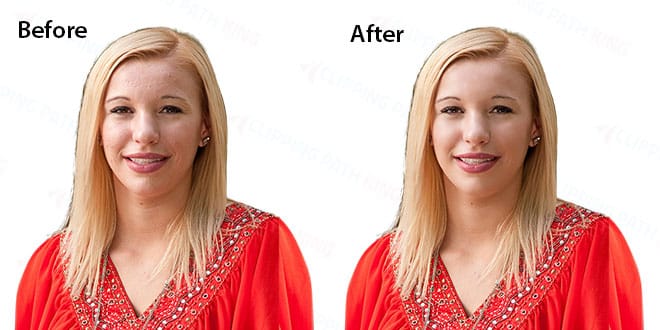 Image retouching is confused with image editing but let us explain, it is entirely different. As images are used for different purposes, it is important to edit or retouch them so they look attractive. In the world of photography, image retouching holds a special place as there are images which need to be retouched for blemishes, red eye, patches, spots, pimples and body scars etc. With retouching, you can remove the unwanted elements as well as manipulating the images for any of the flaws.
Enhancing is done with image retouching and it makes the face and body look scar-free to be used for advertisement purpose. With this technique, you can manipulate legs, face, chin and any other body part with equal ease.
Image Post Production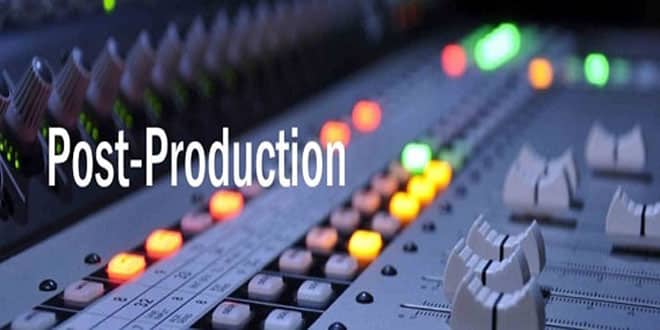 In the post production phase, the images are given the final touch. In this stage, image sharpening, contrast and brightness are done to enhance the images in real sense. When the images pass through this phase, the results are awesome. In this stage, you can even work with levels, curves and hue/saturation of the images in order to modify them completely.
Basically, in post-production phase, the final look is achieved by editing and retouching and then the images are uploaded on the respective platform.
Conclusion
Here we conclude, these three stages i.e. image editing, retouching and Image post production go simultaneously and are incomplete without each other. By using them with right approach, you will get stupendous results and fulfill the actual need of the images. Use these services and give a dazzling look to the pictures.