For product photography, there are few factors to keep in mind in order to win customers' interest. When it comes to uploading the product photos on the online portals, it is significant to optimize the images so they look consistent and good all over the place. Since online selling has evolved a lot, impressing the viewers is highly important. You just cannot overlook this factor because pictures speak a lot more than textual information. Also, because images are attractive and they tend to lure the viewers into buying things, product image optimization should be taken very seriously as you cannot upload random photos on the portal.
Plus, Google takes images very seriously and rank your website accordingly so to win Google's heart, image optimization is a big yes. All you need is some basic and right knowledge of the Google requirements or if you are going to list your products on Amazon or Ebay, they do have few obligatory requirements to follow. Let us discuss how to optimize the images rightly:
Good looking images ( Background Remove and Retouching )
First of all, make the images look good if you want to have viewers' attention. Since people don't like blurry, noisy, low resolution or bad backgrounds, it is your responsibility to offer them what they want. You should put complete emphasis on creating the images perfect in all terms like quality, backgrounds, resolution and dimensions. Now talking about the dimensions, it is important to make all the images look same so when someone explores your portal, all the images look in same pattern. Having said that, if one image is small and other is big, it will not leave a good impact on the viewer.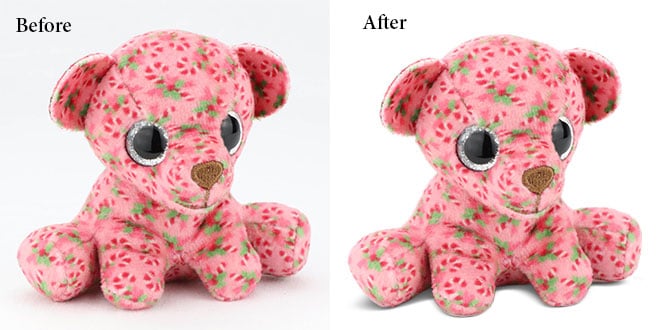 Moreover, the images should have white or solid colored background to have more viewers and likes. Also, bad images which are low in resolution or have noisy backgrounds are not accepted by the search engines thus decreasing your chances of ranking in Google.
Image Resizing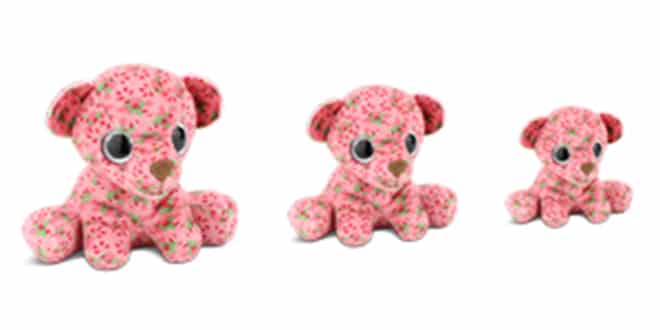 Maintaining consistency in the website is extremely essential to rank in Google. The image quality, size, dimensions and format of the images must be consistent throughout the portal. It is because, when someone looks at the website, he or she should feel good while navigating. So it brings in the demand of uniformity in all aspects like same colored backgrounds, same lighting, same size, and same set-up to impress the viewers.
Image Optimization
Image optimization is necessary not because of search engines but also because it helps you reach the targeted audience. To make the images stand out, image optimization comes in handy as it allows you to highlight the important areas of the image to attract the viewers. Also, when the important areas are highlighted, the viewers can take a closer look at the images. So image optimization basically helps in presenting the product images to the viewers in a way they want.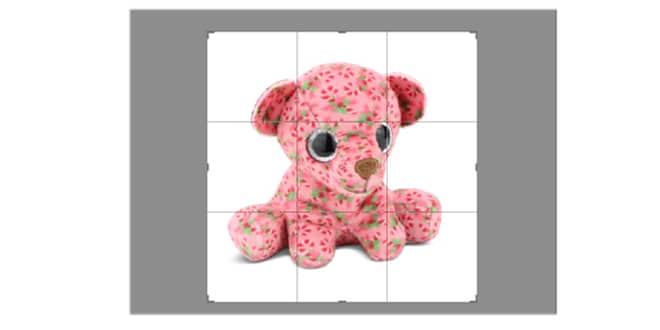 Well, all the images are done but they contain unwanted backgrounds or elements which are not to be uploaded on the website. So what to do? Click the images all over again, no you don't have to. Here cropping comes in scene with which you can remove the unwanted areas and only show the important parts to the viewers. With this, they can get a clearer view and also because the images look flawless that way, more viewers join. Proper cropping helps in getting more viewers due to the interesting factor of the images and so it leads to more sales. 
Conclusion
As you can see, product images hold a special place for your online business and without image optimization, it is really hard to achieve the desired results. Since you have to make your website look interesting and impressive in every sense, start with the images and lure the viewers.