Interior photography is challenging as it needs artistic and spectacular skills. Not everyone can do it!! Guys if you become a pro interior photographer, it can bring you financial rewards. A load of factors needs to be considered to get stupendous results.
Interior shoot is extremely different from nature and portraits. Attention is required while shooting interiors as you can enhance every little nook and corner beautifully with your photography skills. Let me walk you through some interior photography tips that are categorized into three stages i.e. prep stage, shoot stage, and editing stage.
Preparation Stage
Have a look at the surroundings:
Begin with taking a short tour of the surroundings where you are going to shoot. Check out the angles which can be worked upon, any exceptional elements that can be added or anything you think can gain someone's attention.
Set the Space:
Study the space in detail. You cannot afford to have damages, clutter, or any broken spaces in your interior photography. You have to show the best side of everything so focus on such areas and remove them. To add a more aesthetical appearance and charm, you can add some props or objects that can beautifully fit in the area.
Lighting for Interior photography:
Perhaps one of the most significant factors to consider is lighting. For interior photography, the light should pop the area out to attract the eyeballs of viewers. Go for natural light if possible and if not, try adding reflectors or diffusers to get astonishing photography. Ideal lighting is great for crisp and clear photos.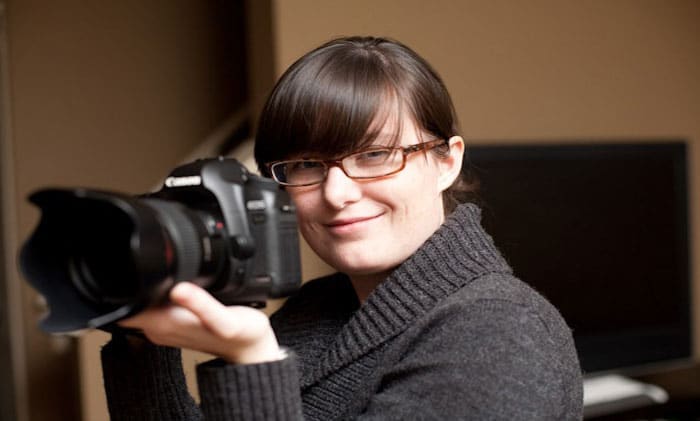 Shoot Stage
Right Light:
Coming back to light, click pictures in long exposure and low ISO. It reduces noise in the pictures that make them look professional and clear. Let's add natural and light lighting to the images for a more enhanced look.
Glare Alert:
No one wants to see glary pictures so beware!! Don't let any undesired shine or glare come into the pictures from tiles, glass, or marble. For this, you can choose the angle of reflection in the editing phase.
Position Yourself:
Yet another point to get flawless shooting, lay against some rock-hard surface and then take pictures. Don't just blindly take the pictures and try capturing the entire frame in one go. Shooting interiors is difficult so one bonus tip to shoot interiors is by standing in the corner. Your focus is not to cover the whole area but to cover the well-constructed areas spotlessly.
Don't overlook the orientation part of the interiors you are shooting. Show different objects like furniture, walls, and stairs, etc. to let people know everything from only a single image. Interior photography is something unbelievable and so as its results. Go simple, go elegant!!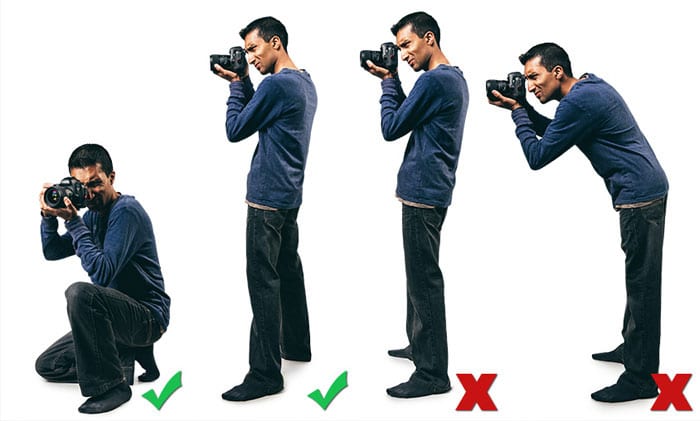 Editing Stage
Color Balance:
Balancing the colors in interior photography is the key to success. Post-shoot editing requires you to balance the colors to display the breathtaking side of your shoot. Interior photography is at its best with a minimalist style and much better if with a cool color setting.
Brightness and Darkness:
Are you noticing some dark patches or shadows in the pictures? Well, this probability is much higher in interior photography. At first, the light setting was perfect but now it's not. Not to fret!! You can easily spruce up the images by simply playing around with brightness and darkness settings in Photoshop or any other such tool.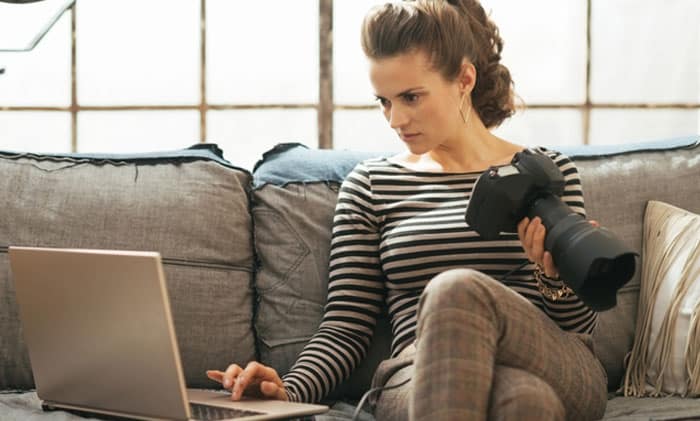 So guys this is how you can enhance your interior photography. Keep going!!