Photo shoot is required in every field whether it is fashion, magazine or glam industry. Models pose in the fashion industry for the photographers who click multiple pictures to settle on the best one. Isn't it an exaggerating and annoying task to do? Why not check out this article that mentions the most popular poses for a model that every photographer should know?
Here goes the list:
Models pose: Side of the Hands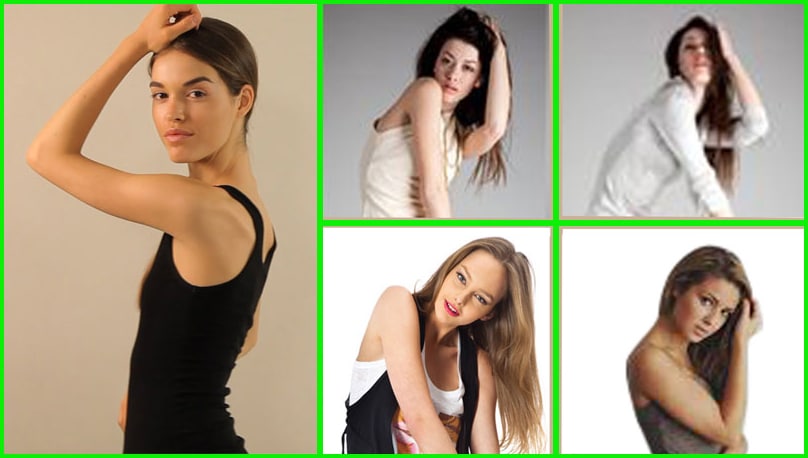 Show the side of the hand that is best viewed at angle to the camera. Bent the hand upwards to the wrist to get that perfect pose, good one!
Angle the Face Model Poses
Don't shoot the direct head. Rather focus on keeping the face angled to avoid unnecessary shadows falling on the face and ruining the whole look. It would make your face look better.
Lift the Arms Model poses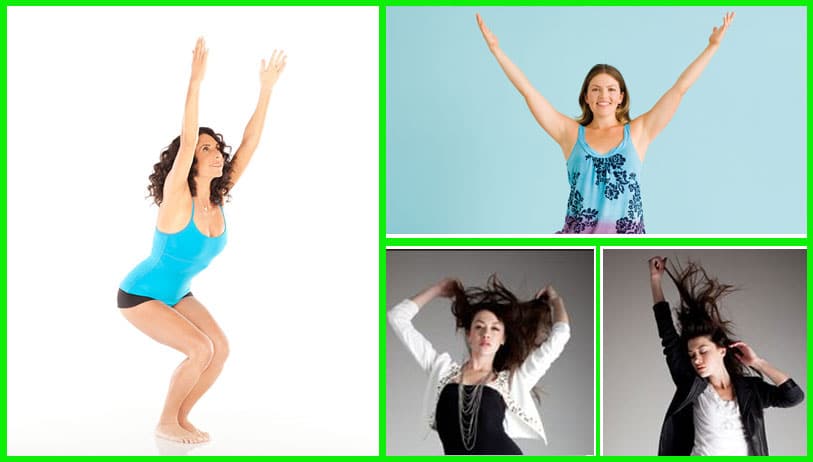 Don't just stand straight with the arms touching the torso area. It makes the body look flat and stiff. Keep the arms a little lifted like an inch or two so that it looks natural and floating. Avoid pressing the arms while posing.
Model Ankles Crossed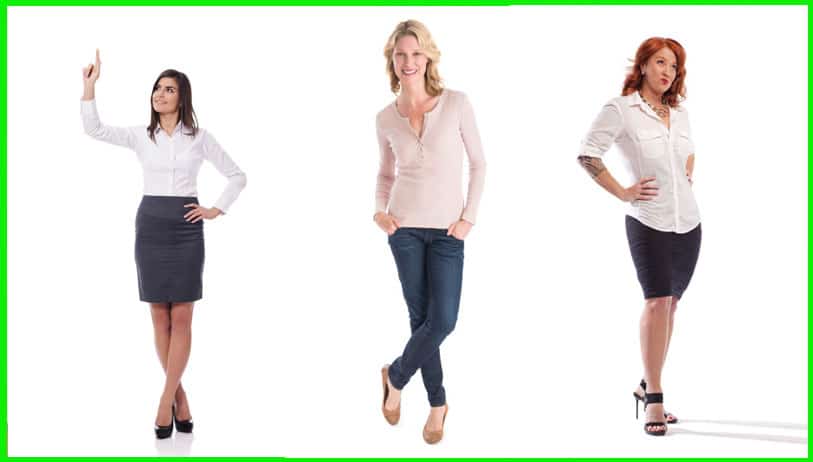 To make the hips look narrower, try posing with ankles crossed over another. Avoid standing straight. The legs will look longer also and a bit casual.
Don't follow the Same Model Pose as others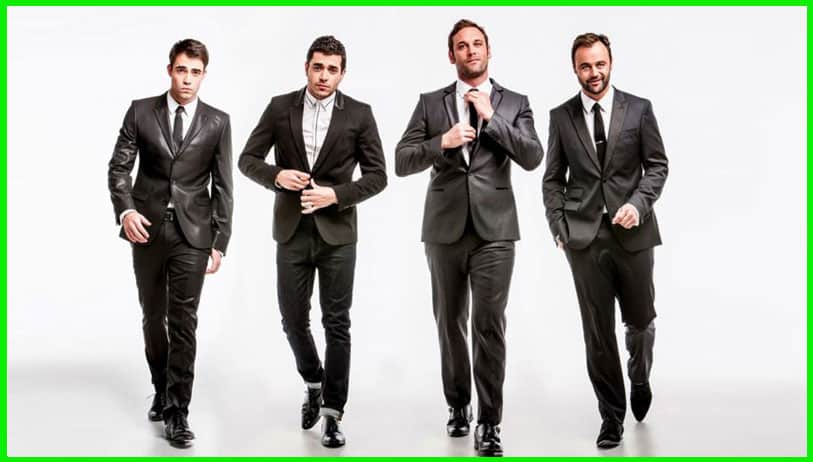 In the group photography, never ever follow the same pose as others are doing. Every person in the group must have their own different pose to attract the people towards the best Model pose.
Smile Models pose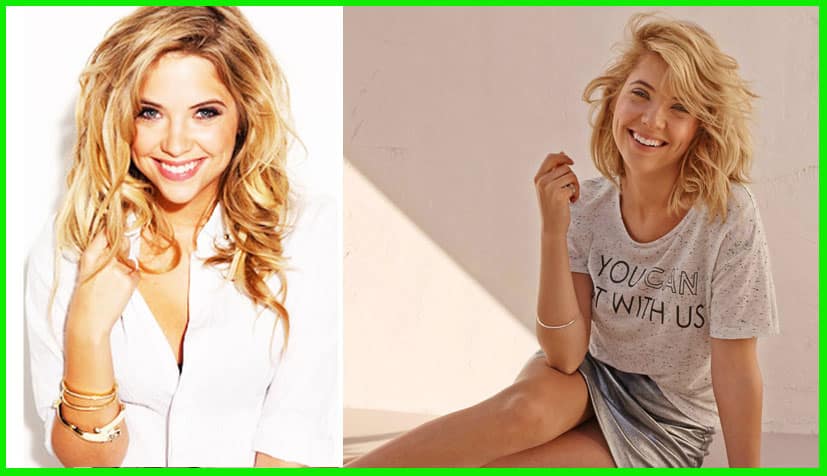 Smile is MUST to look appealing and happy. When it is about the model photography, a little smile on the face do wonders! Smile naturally and gain the attention of the viewers as the natural smile is always the best way to steal the hearts. So it is important to smile for the camera.
Feel Confident Poses
Confidence is the key to flawless photography. Practice some good poses at home and be confident at your best during your next shoot. A pleasing aura is all what you need to win the hearts and deliver simply amazing end results.
Follow these simple tips on good model poses and here's the deal. I hope you liked the poses as these are the most popular ones that I have jotted down for you. Be creative and that is what reflects in your personality.