Talking about the image editing techniques or methods, clipping path and image masking go hand in hand. Both these methods are helpful to separate the objects from their respective backgrounds and putting them on new backgrounds. So now when we talk about the difference between both these terms, you should know that they are distinct in the way you isolate an object.
Let us go ahead and read in detail about both the techniques. Without much ado, let us dig deep and find how these techniques work. We will first start with clipping path.
What is Clipping Path?
Clipping path is a widely used technique all over the world to give a new look to the images. In Photoshop, clipping path is created using pen tool which is drawn around the object in the image. The selection is done to cut out the object from its background and then place it on a new background. When the image has sharp and smooth edges, clipping path method comes in handy. Since clipping path uses pen tool, the lines are straight and so you have to be very careful while making the selection. Also, because pen tool use straight lines, the images having complex backgrounds or objects are not done properly. For that, image masking is required.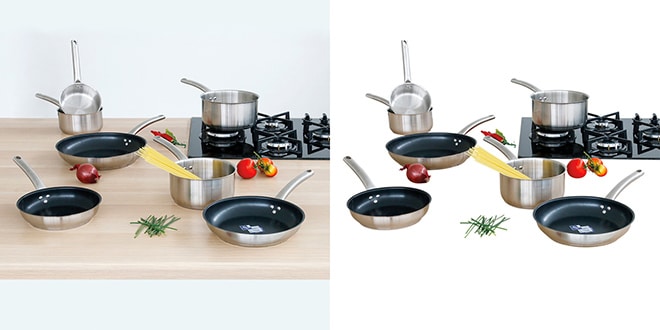 If you draw wrong clipping path, the images will look unrealistic and artificial. Plus, when selection is made and the object is shifted to a new background, you should smooth the edges by setting the Feather value which will make the object blend in the background. To draw a path around the object, zoom in the image to 200 to 300% in order to get great results. Whenever you start drawing clipping path, make sure to do it properly or else you will lose out a lot of business due to poor looking images. When there are complex objects or backgrounds, choose image masking.
What is Image Masking?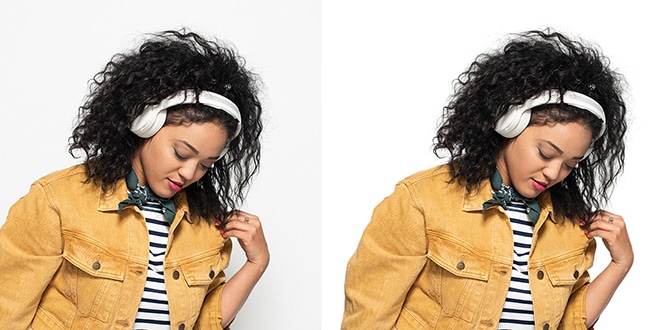 Like clipping path, image masking is also a way to remove the background of an image. Although the purpose is same, the technique is a little different. Image masking is performed using magic eraser tool, background eraser tool, and color separation technique in Photoshop. With image masking, background removal becomes easy when the image has hairy or fuzzy edges which are hard to remove using pen tool. When it comes to eCommerce portals, you have to be very sure what you are offering to the customers. So here image masking should be used when you are selling products like jewelry, accessories, or any furry items.
Depending on few factors like complex editing, multiple background colors, and shadow editing, image masking is used in a combination with different tools.
Difference between Clipping Path and Image Masking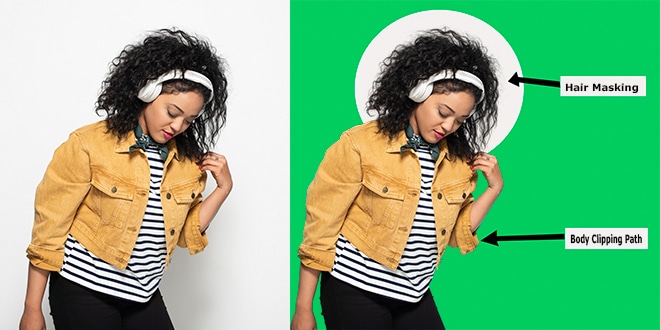 Basically, the clipping path and image masking are two different techniques that involve removing the background using different tools. Complex images require image masking whereas simple images are done with clipping path. The results of image masking are flawless and amazing which clipping path lacks if the image is complex. Decide what type of images you have and make your pick which background removal method you want to use.